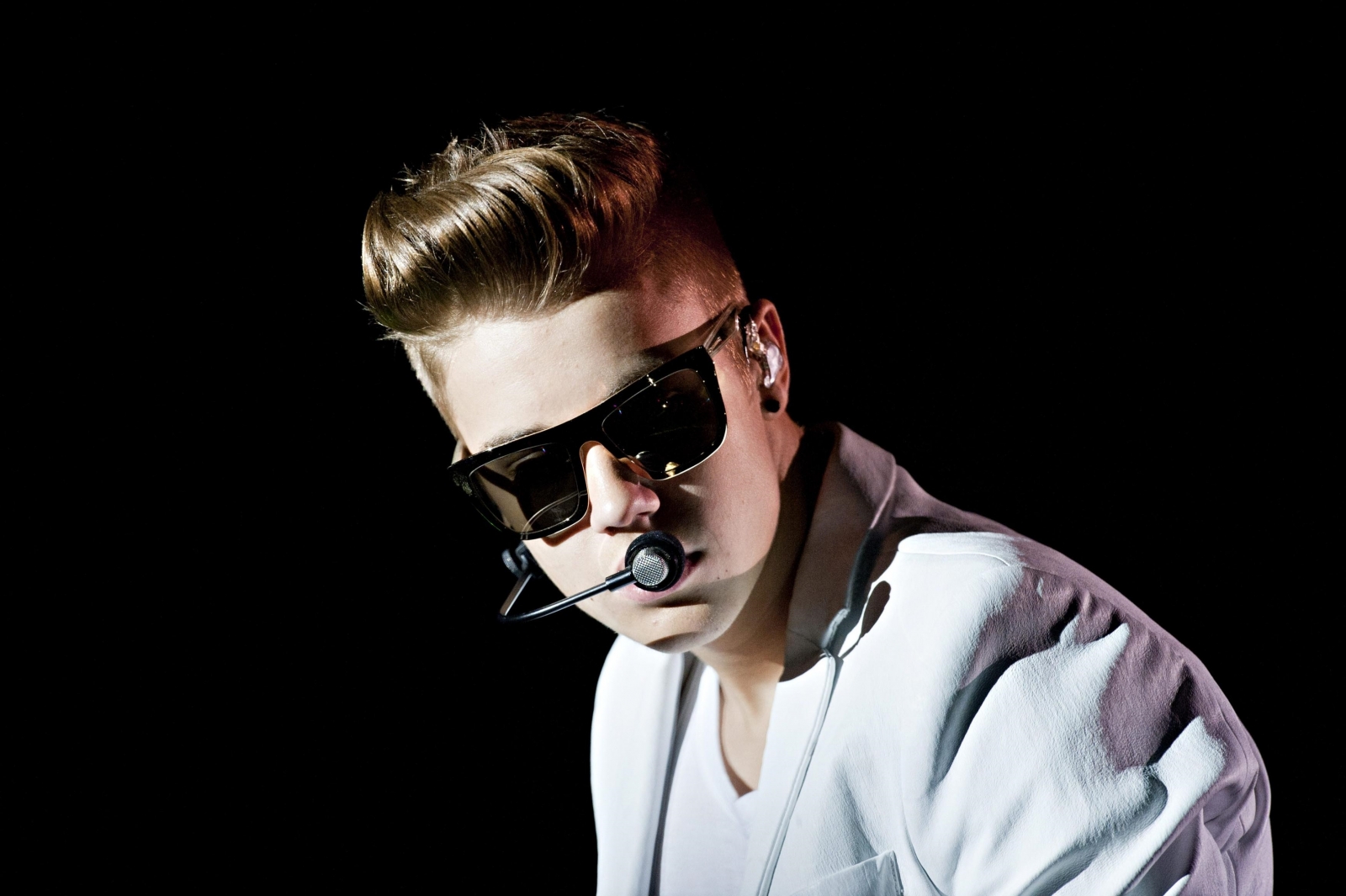 Canadian singer/songwriter Justin Bieber has talked about the qualities he looks for in a woman.
During an interview with USA Today, the Baby singer who previously dated American actress and singer Selena Gomez, revealed he is single at the moment, and wants his future girlfriend to be faithful to him.
"At this point in my life I'm so focused on myself that I'm not looking for a girlfriend. I'm just trying to make sure I'm 100 percent so I can add to the person I want to be with. I want a girl I can trust, who I can lean on. This business is hard, and I want someone I can confide in," he said.
This comes after the 22-year-old Come And Get It singer, said she wants a trustworthy partner.
Meanwhile, Bieber has not had the easiest of times in the past years. The Boyfriend singer has had to face criticism over a series of scandals, including fights with the paparazzi and allegations of assault.
The 21-year-old revealed that these changes has affected his music.
"It's changed everything. My whole direction has changed. What you are thinking about all the time is what you write, and now that I'm thinking about more positive things, it completely changes my music. I had to re-do my whole (new) album. It was done but it didn't match up to where I am now and where my head's at. I want to tell my story, but I also want to give people hope. I lost hope for a while, I was in a dark place, but it's about getting out of that rut. It's about knowing there's sunshine on the other side," Bieber added.