Kaley Cuoco and Ryan Sweeting were 'miserable' ahead of split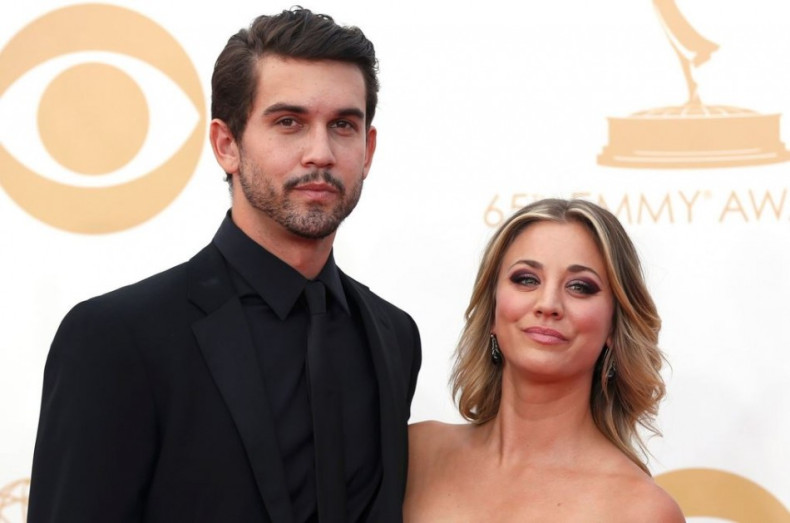 Big Bang Theory actress Kaley Cuoco and Ryan Sweeting "were having a hard time ahead of their split". The 29-year-old actress, who is best known for her role as Penny in the award-winning comedy, and the Bahamian-born American professional tennis player announced they were divorcing after 21 months of marriage.
"The few times Kaley and Ryan were out together recently, the tension was noticeable," a source told People. "You could tell the honeymoon phase had ended. It seemed they were trying to work out their marriage by going on dates, but they both seemed miserable," the insider added.
Sweeting proposed to Cuoco just days after the couple made their major red carpet debut together at the 65th Primetime Emmy Awards. The couple got married on 31 December 2013.
In April, the two had squashed reports that their marriage was in trouble. Cuoco took to Instagram, and posted a now-deleted picture of Sweeting. She captioned the post: "I have never been more proud of anyone on this planet - this guy is fighting back from a whirlwind of injuries and not to mention constant 'conversation' regarding our marriage and basically any daily decision we decide to make."
Previously it was reported that Cuoco hired a Feng Shui practitioner to cleanse their house which was Khloe Kardashian and Lamar Odom's old marital home. She had bought the former couple's Tarzana house for $5.5m (£3.6m) shortly after they split in December 2013.