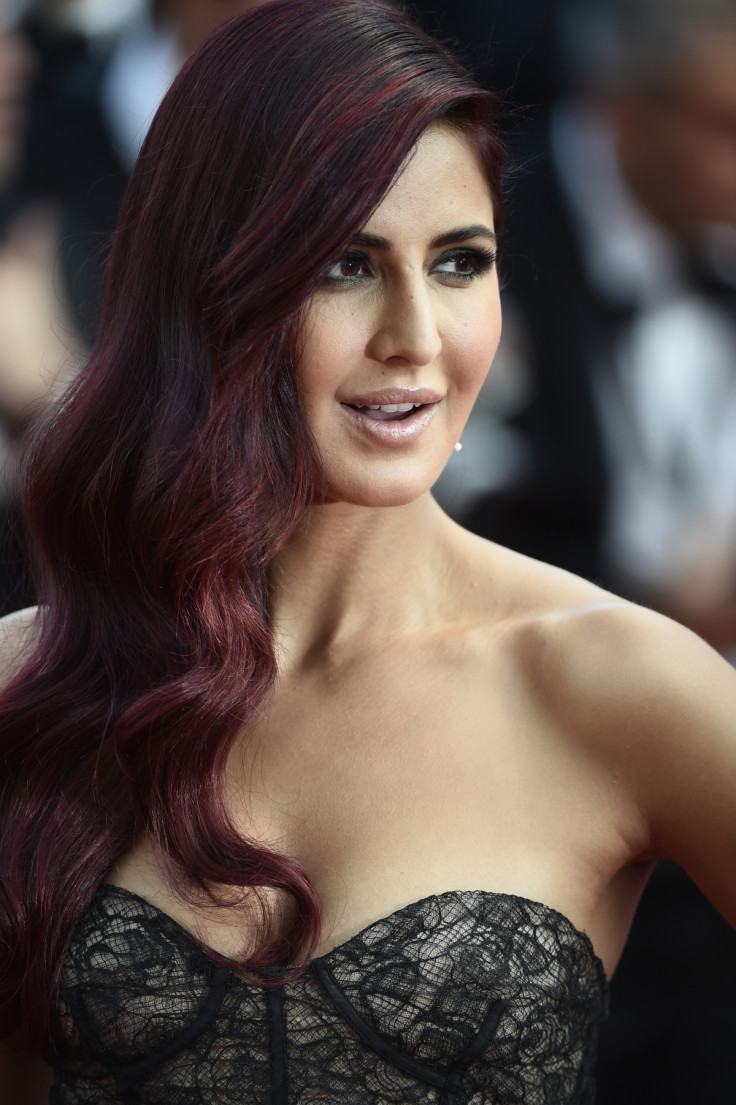 Katrina Kaif has responded to reports about the amount spent on her hair in her latest film Fitoor. According to insiders, the 32-year-old's hair colouring in the movie costed roughly about Rs5.5m (£56,000, $81,000).
"I don't even think that's possible, even if you want to. It is a kind of slightly sensationalised piece of news that comes out and gets highlighted, which turns out to be baseless," Kaif told IANS.
Adding on, the Bang Bang actress revealed why the director of the film, Abhishek Kapoor wanted her hair coloured red in the film. She said: "This was an idea which Abhishek had. The thought behind it was that when the leaves fall in Kashmir and the whole ground turns red. It was a symbolic connection as the colour red signifies passion, love and fire."
"We took a lot of pictures and discussed once we had locked in on the hair colour, and then just took one day to do it and shot the whole film in three to four months. Then I dyed the colour back, and it was black again," she added.
Kaif stated that people are extremely interested in her personal life. She said: "The wonderful thing about being an actor is that people are interested in what you do. But there are also several misleading and untrue articles that come out. And because I am not on any social media platform yet, I don't have the chance to contradict every rumour."
"The team, who worked on my hair, did a great job. It was a great idea put forward by Abhishek. As kind and wonderful that our producers are, I don't think they are that kind. I don't think I would have been very nervous had Abhishek not been very confident in supporting me," Kaif stressed.