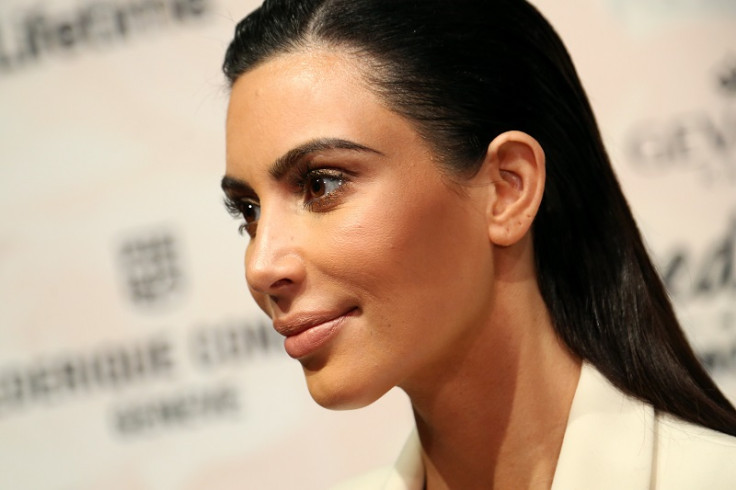 Keeping Up With the Kardashians star Kim Kardashian took to Instagram to celebrate with photographer Steven Gomillion.
The photographer is working on Kardashian's new website and she posed with him as they both pouted and made peace signs against an ocean backdrop.
She sent her 34.3 million followers an excited message on Instagram: "New photo shoot alert!
"Getting content ready for the new website this summer! Loved working with @StevenGomillion."
Gomillion has previously done photoshoots with Kim's sisters Khloe Kardashian and Kendall Jenner, according to Mail Online.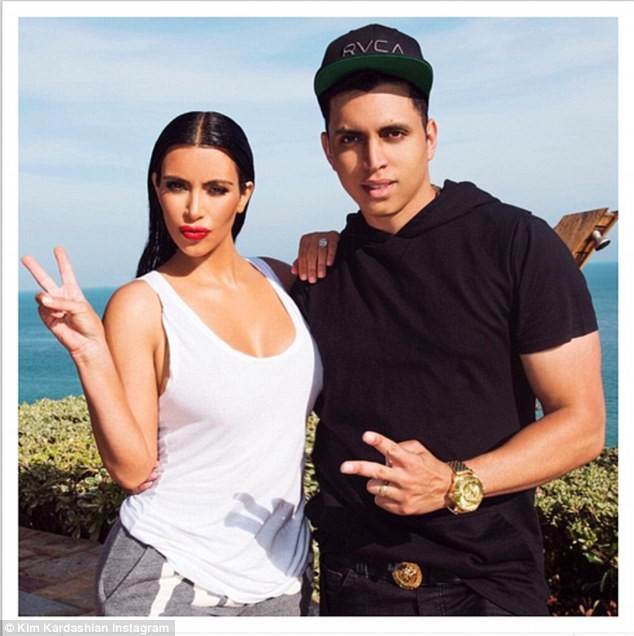 His A-list clientele also includes Jennifer Lopez, Cindy Crawford, Tyga, Eminem, P Diddy's girlfriend Cassie and Nick Jonas.
In this Sunday's episode of Keeping Up with the Kardashians, Kim reveals she is having a hard time getting pregnant. She is seeking help from doctors and specialists to try to conceive a second child with husband Kanye West.
She goes through a fertility treatment process with her doctor, who explains the procedure.
When the doctor asks Kardashian if she has any questions, she replies, "No, I'm like so over it. Like I'm exhausted. I'm sure everyone gets to that point, but, yeah. I'm like okay I'm done."