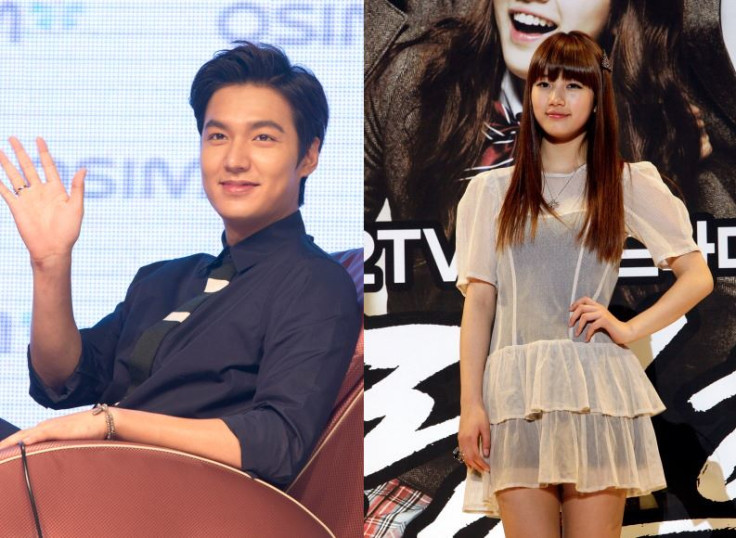 South Korean actor/singer Lee Min Ho has expressed his thoughts about marriage.
During an interview with Hong Kong magazine New Monday, the 27-year-old Gangnam Blues star was asked whether he has imagined what his married life would be like.
"If I get married in the future, I want to have a relationship like friends with my other half. It'd be best if we can communicate often," he said.
Recently, it was reported that Min Ho and South Korean actress/singer Suzy Bae are dating.
Rumours that the two are in a romantic relationship started after Korean media outlet Dispatch, published pictures of them spending time together in London.
Following that, representatives of Min Ho and the 20-year-old member of Korean-Chinese K-pop girl group, Miss A, confirmed that the two are dating.
Adding on, the City Hunter actor revealed it is not comfortable being in the spotlight all the time.
"It is a bit inconvenient. Because I'm always with other people, I don't have private times and can't easily do what I really want to do. However, this is not necessarily so bad. I have to stay positive and try to find time to do what I want to do while working at the same time. Actually, whenever I have free time, I usually just sleep, play games, watch movies, see my friends, have a drink. Basically, I do whatever other people do in everyday life. I'm really just an ordinary person," Min Ho said.