In this week's A-list insider: Beyoncé is sued for $26m, Kate Middleton reveals what she is teaching George and Charlotte and Drake attacks Donald Trump.
Beyonce legal woes
Just days after she revealed her pregnancy news, Beyoncé's month has already taken a bad turn. The 35-year-old singer has been hit with a $26m lawsuit for allegedly "stealing" content from the late YouTube sensation Messy Mya's for her political-charged track Formation.
You know that voice at the start of the song – well that is his.
The sister of the New Orleans rapper filed the suit on Monday, stating that the song takes his "voice, performance and words from his copyrighted works to create the tone," for her song without permission from his estate.
The viral star, whose real name was Anthony Barré, was fatally shot in 2010 while leaving his girlfriend's baby shower.
Queen B has yet to comment on this lawsuit but we will keep you updated as this story develops.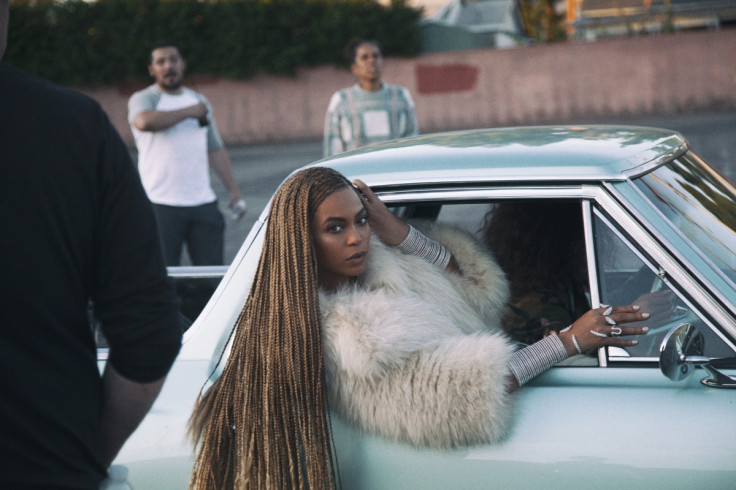 Kate Middleton's parenting style
Meanwhile, Kate Middleton has revealed the values that she is hoping to instil in Prince George and Princess Charlotte.
During a visit to a north London primary school with children's charity Place2Be, she said that respect, honesty and kindness were just as important to a child as academic or sporting success.
Speaking at the event she said: "My parents taught me about the importance of qualities like kindness, respect, and honesty, and I realise how central values like these have been to me throughout my life."
Drake slams Trump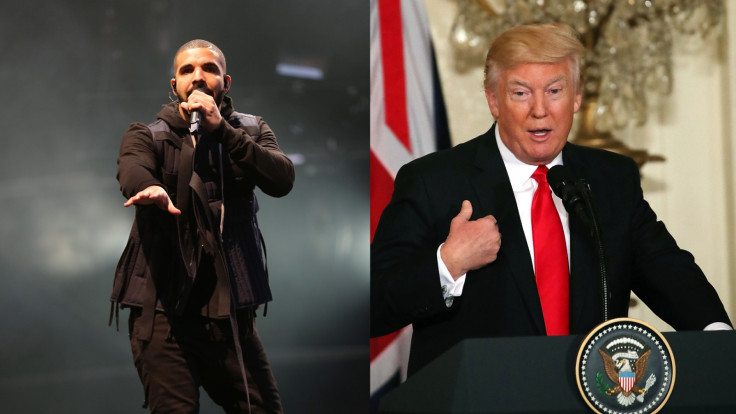 And finally, Drake has used his platform to slam President Donald Trump.
The One Dance hitmaker, who really isn't one to get political, paused his concert at London's O2 Arena on Sunday to express his frustration.
During his rant the Canadian rapper, who is currently on the UK leg of his Boy Meets World tour, encouraged fans to "celebrate life" and to not allow Trump to divide the world. In an onstage rant, Drizzy said, "If you think one man can tear this world apart, you're out of your motherf---ing mind. It's on us to keep this sh-- together. F--- that man."