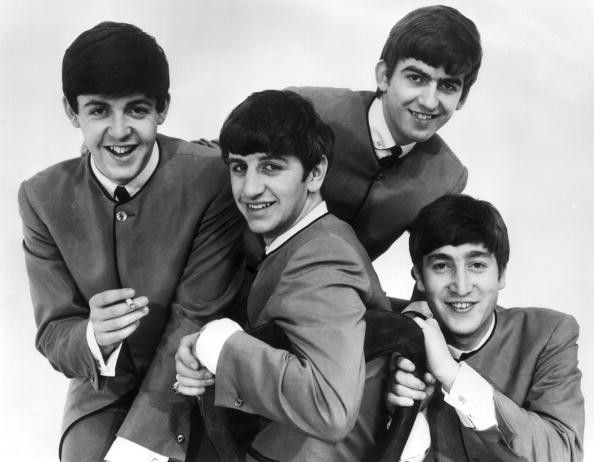 Liverpool's Cavern Club, where the Beatles played in the 1960s, is taking the Hard Rock Café to court over the right to use its name.
Owners of the Beatles concert venue are asking a US judge to overrule a 1994 ruling that allowed the American-owned Hard Rock chain to sell merchandise and open businesses under the Cavern Club label.
"The Beatles played at the Cavern 292 times, they didn't play once at a billiards bar in Boston," said the club's Dave Jones, in an interview with the Liverpool Echo.
Sir Paul McCartney marked the end of the millennium on 14 December 1999 and also the release of an LP with a gig at the (rebuilt) club in Liverpool.
More than 75,000 Beatles fans make a pilgrimage annually to 10 Mathew Street, Liverpool, to see where the band started out and were signed by Brian Epstein in 1961.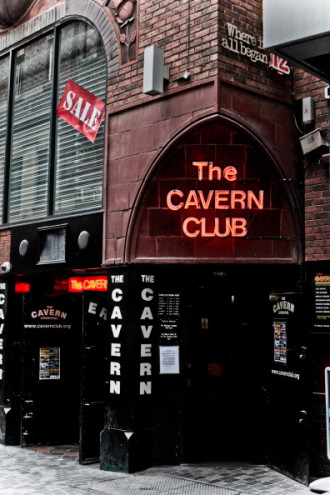 Cavern Club director Dave Jones told the Daily Mail: "It's an outrageous, insinuated claim to an association with fame that has nothing whatsoever to do with the Hard Rock Café.
"We are very much the David in this battle against Goliath.
"The Cavern doesn't look for a fight, it's not in our nature, but we owe it to every music lover on the planet to get this put right.
"If this dispute is not put right perhaps in some decades time kids might be confused into believing that the four lads who actually changed the world from a cellar bar in Liverpool instead started out at a Hard Rock.
"That would be a travesty of history and a tragedy for music heritage."
Bands including the Rolling Stones, the Who and the Kinks all played at The Cavern in its heyday and more recently Adele promoted her second album there.
The American music-themed restaurant secured the rights to the name 20 years ago in the US and Mexico. The Hard Rock Café is owned by the Orlando-based Seminole tribe, which bought the chain, which began in London in 1971, in 2007 for $965 million.