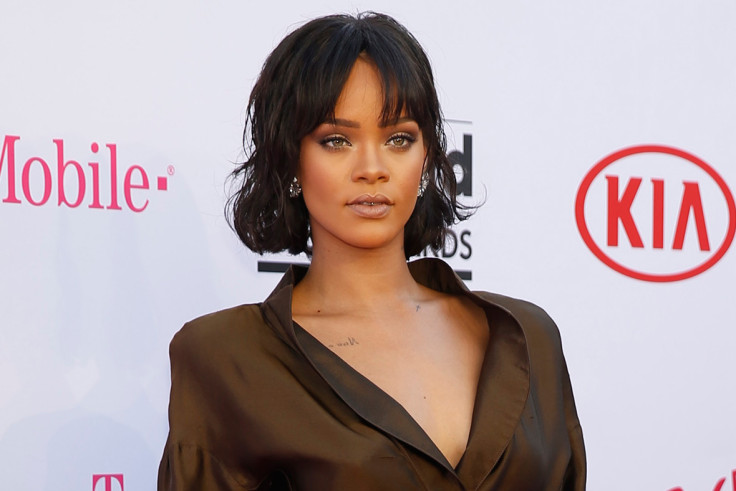 Expected to close festival season with a bang – the inaugural South American Lollapalooza festival has suffered a false start in Colombia. The Colombian spin-off of the popular Chicago-based festival has been cancelled after its star draw pulled out.
A statement on the organiser's website read: "The organisers wish to express their deep appreciation to all the fans who supported the festival since day one, as well as the sponsors and the media partners. We hope to return in the future to realise this first edition of Lollapalooza in the country."
While Lollapalooza Colombia has yet to name the headline act who dropped out, La Tercera reports that Rihanna pulling out over concern's as to the Zika virus left organisers unable to find a replacement in time.
A disease caused by a virus transmitted primarily by Aedes mosquitoes, most common symptoms of Zika are fever, rash, joint pain, and conjunctivitis (red eyes). The south-American nation has experienced the second-highest cases of the virus, with babies being born with under-developed brains (microcephaly) expected to rise in coming months.
The festival was scheduled to take place in Bogota from September 17-18. The Colombian line-up included the likes of Disclosure, Lana Del Rey, Wiz Khalifa, Disclosure, Cage the Elephant, Anderson .Paak, Silversun Pickups, Matt and Kim, and The Chainsmokers, among others. Ticket holders are now being offered full refunds. IBTimes UK has reached out to Rihanna's representative and is awaiting comment.
On a brighter note, it looks like all systems go for Lollapalooza Berlin, which is is set to take place on September 10th–11th.
Meanwhile, it looks like 28-year-old Rihanna is back in the arms of her on-off lover Drake. According to E! News the two stars have reunited and he is just as besotted with her: "He still loves her and never stopped. Rihanna is the one that's been not wanting to settle down in the past," the insider said. "They are having fun spending time with each other. Their music together got them close again."