Back in August, London-based comedian Michael Dapaah became an online sensation after his parody Fire in the Booth session on BBC's 1Xtra went viral.
Dapaah's alter ago's Roadman Shaq's nonsensical freestyle, which included the lines "the ting goes skrrrrrra pa pa kakaka" and "mans not hot", spawned thousands of memes and earned him legions of new fans − including Jeremy Corbyn.
The Labour Party leader, who continues to prove he is down with the kids, channelled his inner roadman when he took to the stage at The World Transformed conference in Brighton, where he was being honoured.
When the host said "mate it's a bit hot in here, don't you want to take off your jacket?" he borrowed a line from Shaq and simply replied, "The mans not hot."
The crowd erupted in laughter and the clip of the epic moment has also left members of the online community in stitches. "Love it, love it and love him. The absolute boy, the Don, the next PM!" one commenter wrote. Another added: "Jez should wear that when he walks into Number 10 as PM."
Corbynmania swept the nation earlier this year with grime stars including JME and Stormzy and Akala launching a campaign to get the Labour veteran into 10 Downing Street.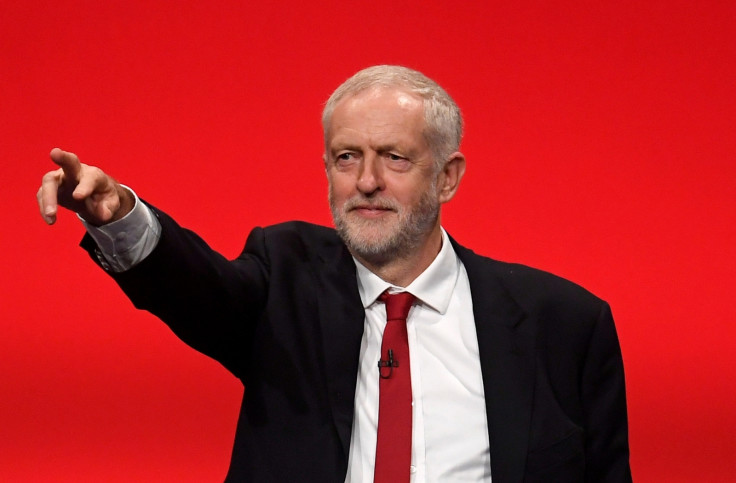 Despite the hung parliament result, which led to the minority Tory government agreeing to a controversial deal with the DUP, Akala considers it a small victory.
"We were 22,000 votes off the candidate that we all backed winning. A candidate that we were told was on course for the worst election defeat in British history which the entire media including the supposed left-wing media ran with so you have to recognise the scale of the achievement," he recently told IBTimes UK.
"What we have now proven is that anti-war, anti-austerity politics – as someone said after the election – is electorally viable."