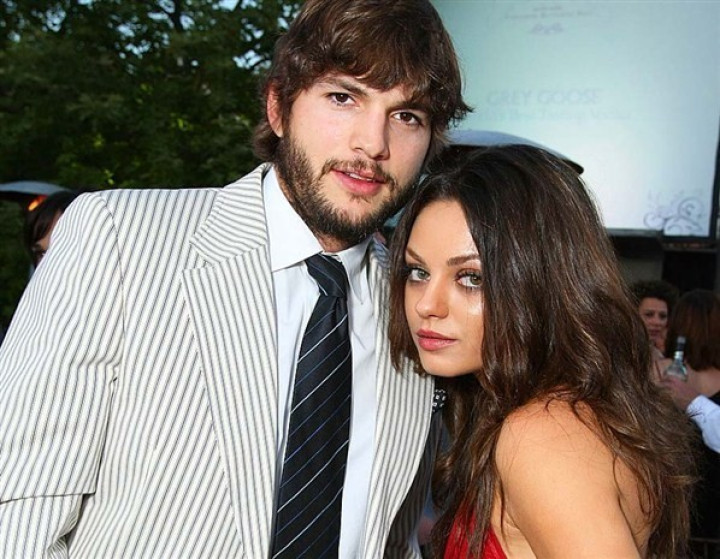 American actress Mila Kunis is reportedly planning to give birth in a Kabbalah water pool.
According to the latest issue of OK! Magazine, the 30-year-old Black Swan actress, who is expecting her first child with fiance Ashton Kutcher, has become 'incredibly spiritual' during her pregnancy.
Kutcher is not Jewish, but he delved into Kabbalah studies during his marriage to actress Demi Moore.
"While some women give birth in hospital rooms, Mila wants to give birth in a pool of Kabbalah water," Hollywood Life reports.
A close friend of Kunis told OK! magazine that the actress has "been eating only kosher food and has Ashton recite psalms to her every night before bed."
"In the meantime, she's using the [Kabbalah] water to bathe," the source added.
The pair, who played characters Michael Kelso and Jackie Burkhart on hit sitcom That '70s Show, have been dating since April 2012.
The couple are expected to tie the knot after the baby is born.
Back in May, Kunis confirmed she was pregnant, during an appearance on The Ellen Degeneres Show.
Previously, sources had revealed Kunis wanted to have children with Kutcher and raise them Jewish.
"It's a dream for Mila and Ashton, and even if he doesn't fully convert, he's very much into the idea of having little Jewish babies," an insider told Radar Online.