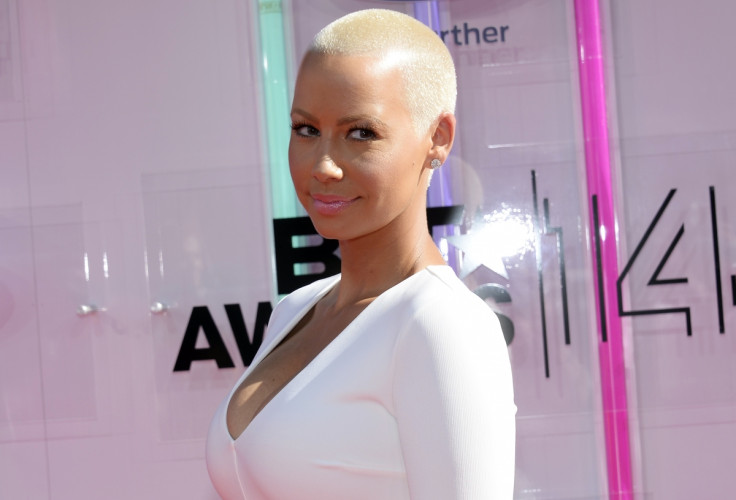 Amber Rose and Kim Kardashian may have buried the hatchet earlier this year, but who doesn't like a bit of friendly competition. The former erotic dancer has taken on Kanye West's wife with her very own emoji app.
In an attempt to prove that everything Kardashian can do she can do better, Rose recently unveiled Muva Moji at RevoltTV in LA. If fans ever wished that they had an icon of Amber twerking on a stripper's pole to end their messages with a flourish, they do now. The range, which is also available on Android, comes complete with hand slapping a bum, eggplants of different shapes and sizes and sex toys. Within hours it had climbed to the number 1 on the App Store.
"The LGBT Rosebuds download #MuvaMoji there's a whole section just for you! ❤️" she told her her 3.5m twitter followers.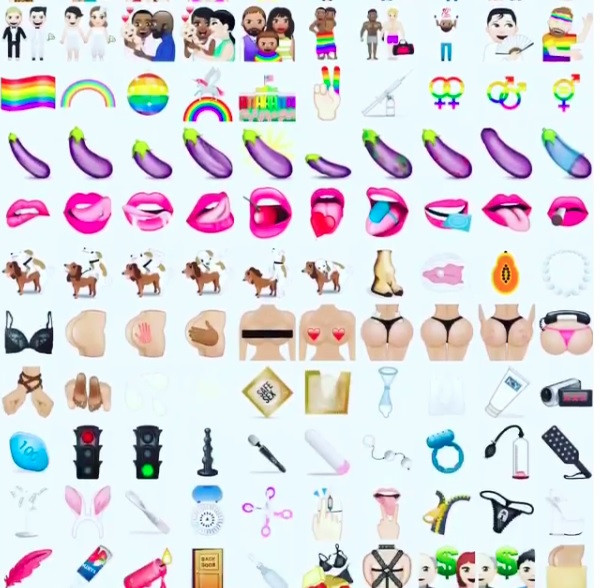 Back in December Kardashian celebrated reaching 55 million followers on Instagram by giving the world Kimoji, a line of emojis created in her image. The Kardashian-themed icons, which included her famous bottom, a crying face-Kim, a hand giving the middle finger or a snap of her taking a selfie of her behind, broke the Apple Store and
Weeks later US rapper The Game upped the ante by releasing his own emoji range that reflected his hip hop lifestyle. Just like with his music his icons came with not filter and fans got images such as a pole dancer, Mexican drug lord El Chapo and tributes to his hometown, Compton.
The Documentary hitmaker, real name Jayceon Terrell Taylor, announced his latest venture by telling Instagram followers: "They don't want me to have my own emOGi's," before posting pictures from his new app.