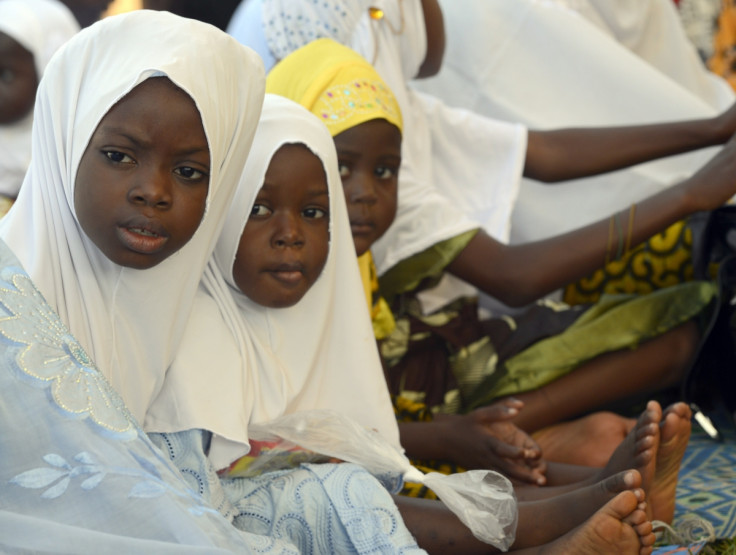 Nigerian terror group Boko Haram has plotted to carry out attacks on ports in the commercial capital of Lagos, according to an alert by the National Security Adviser (NSA). The warning was issued after the US Embassy in Nigeria expressed concern over the alleged deterioration of the security conditions at the seaports.
Following the warning, Lagos' Port Facility Security Officer Forum warned its members to increase surveillance on their facilities, according to a report by the Vanguard newspaper. The NSA alert comes weeks after the Nigerian intelligence warned that dozens of people linked to the Islamist group had been arrested in Lagos, suggesting that the insurgence could spread beyond the country's north. The intelligence also said it uncovered an alleged plot to attack the federal capital Abuja.
Boko Haram aims to overthrow the current leadership and establish an Islamic caliphate throughout the occupied territories. The group's insurgency – which has resulted in the death of more than 17,000 people since 2009 – mainly focuses in north-eastern Nigeria and northern Cameroon with few attacks in Niger and central Nigeria.
In a previous interview with IBTimes UK, Nigeria defence's spokesperson Rabe Abubakar said that claims made by intelligence sources regarding Boko Haram spreading to central Nigeria should not be underestimated. However, he added that the Nigerian military was aware of Boko Haram's intentions.
Boko Haram has not yet made any comment regarding the Lagos attacks claims. The group recently released an audio message denying claims that the Nigerian army's operation against the terrorists is being successful. The Nigerian army slammed the message as "cheap propaganda" and called for the leader of the group, believed to be still Abubakar Shekau, to step down. Shekau is rumoured to have been substituted after he failed to appear in the group's propaganda videos earlier this year.
Nigeria is leading a new task force – consisting of 8,700 troops from Nigeria, Niger, Chad, Cameroon and Benin – which is believed to have scored some successes, such as the recapture of a key town in Borno. The Muslim majority north is celebrating the Islamic holiday of Eid al-Adha and the country is believed to be on high alert today (24 September) as the terrorists usually increase their attacks during religious holidays.
President Muhammadu Buhari said the security of civilians is his highest priority while the Security and Civil Defence Corps (NSCDC) said about 40,000 personnel had been deployed across the country for maximum security with particular attention to religious buildings, telecomunication masts and oil pipelines. In its latest series of attacks, Boko Haram is believed to have killed between 54 and 100 people following three blasts in Maiduguri, the epicentre of the group's deadly insurgence.
Tight movement restrictions and curfews have been imposed in Maiduguri and the rest of Borno state prompting citizens to complain as they are unable to leave their houses and celebrate Eid, one of the most important religious holidays in Islam.