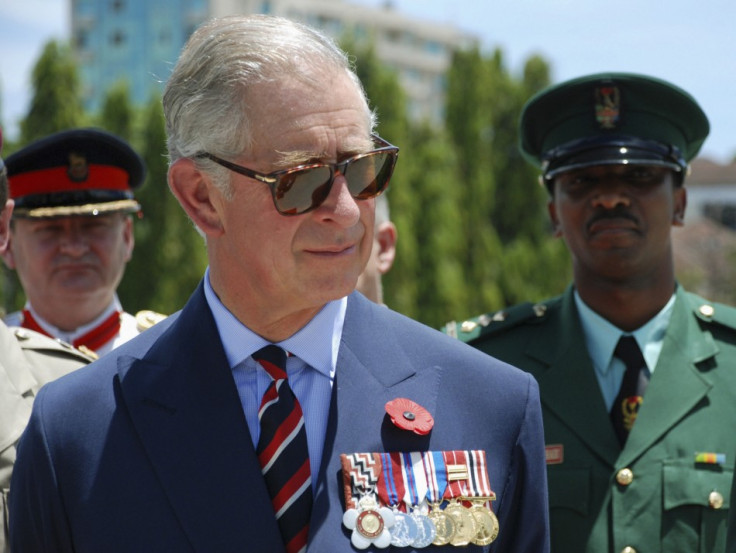 Prince Charles could be anointed as the King of Romania in the event of the country's monarchy being restored, it has been reported.
The Prince of Wales has an ancestral link with Vlad the Impale, the legendary Romanian ruler and the last royal of Romania, King Michael.
Vlad the Impaler was the bloodthirsty nobleman who inspired Dracula and King Michael is the last royal ruler of the country who was forced to abdicate his throne by communist leaders. Even though democracy is restored in the country after decades of communist rule, there is a renewed interest in Romania for the restoration of monarchy.
Charles, 63, is the longest serving heir apparent of the British monarchy. The speculation is that he may choose the Romanian throne in favour of his eldest son, Prince William, the Duke of Cambridge.
The Prince of Wales is known as an admirer of the historic area around the Carpathian Mountains in Transylvania and he even owns a holiday home in the picturesque town of Viscri. "The genealogy shows I am descended from Vlad the Impaler, so I do have a bit of a stake in the country," the Daily Mail has quoted him as saying.
The Central European media is also abuzz with reports that the British Queen is a third cousin to the deposed King whose great-great grandmother was Queen Victoria, according to the report.
But royal sources have dismissed the whole issue as 'ridiculous'.