Rainbow Six Siege: Ubisoft delays tactical shooter until December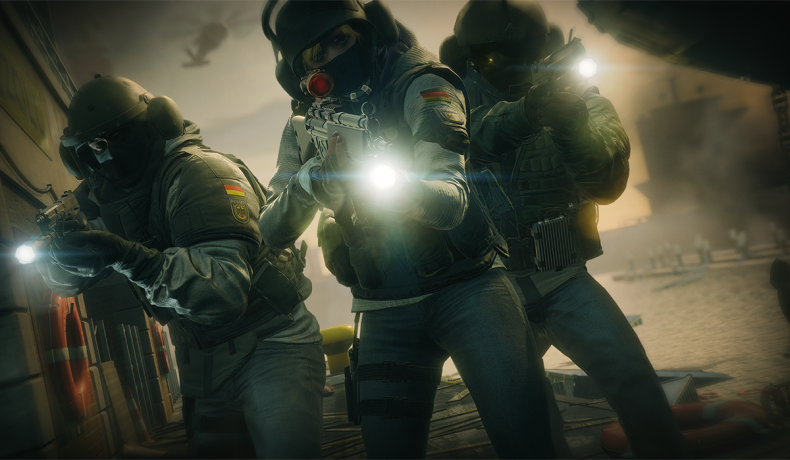 Ubisoft has delayed the release of upcoming tactical multiplayer shooter Rainbow Six: Siege by seven weeks. The Tom Clancy title had been set for a 13 October launch but will now hit shelves worldwide on Tuesday, 1 December.
A blog post on the game's official site made the announcement, stating that player feedback and their own testing was the reason for the delay. The blog says: "This wasn't an easy decision, but based on the feedback we've received, and based on our own internal tests, we felt there are adjustments and improvements we can make, including improving the co-op experience across all game modes, weapon and gadget balancing, as well as menu and interface navigation.
"We understand that many of you are excited to get your hands on the final game, but as gamers ourselves we know that quality comes first and we are committed to delivering the best game possible. Bringing Rainbow Six Siege to life continues to be an incredible experience, and we'd like to thank all fans for your feedback, support, and unwavering enthusiasm. We couldn't make the game without you."
The delay won't affect the planned closed beta on PS4, Xbox One and PC set to start on 24 September. The delay will justly irritate fans, but it's good to see Ubisoft taking a hit like this to produce a better product. Particularly after the shambolic release of Assassin's Creed: Unity last year, which was crippled by bugs for many weeks following its launch.
For all the latest video game news follow us on Twitter @IBTGamesUK.