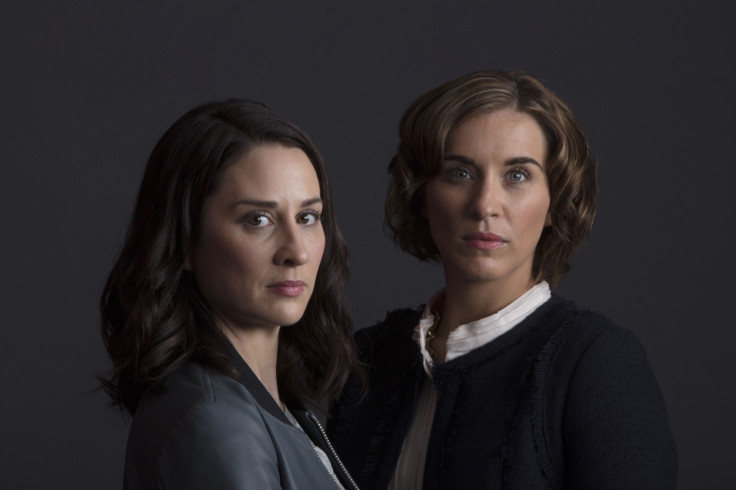 New BBC drama The Replacement is the reason why people have trust issues. Tackling the dark side of maternity leave in the workplace, The Replacement tells the story of pregnant high-flying architect Ellen who – during the handover period – starts to suspect that her impossibly nice cover Paula wants her job − and life.
Viewers that hadn't watched the trailer for the three-part psychological thriller before tuning in were lured into a false sense of security in the first half of the episode. But as the first episode climaxes with a fatal fall, it slowly becomes apparent that everything is not as it seems.
Ellen is tense with worry over her replacement but is it just the paranoia and jealousy of a woman who is watching her identity come apart at the seams or are her anxieties justified?
Here are three things we learnt from the first episode...
Paula is ruthlessly ambitious
Like many newbies, Paula is going above and beyond to make a good impression. She is very professional and works spookily late hours. The handover is so seamless that Ellen worries her absence will not be felt.

Paula has annexed her pregnancy
The self-deprecating stand-in – who is also a mother – takes pleasure in informing her rival that she 'gets it', invading Ellen's personal space by rubbing her burgeoning bump. This contributes to Ellen's burgeoning distaste towards her replacement. But just like the psychological drama Gone Girl, Ellen could be viewed as an unreliable narrator.
Ellen already feels redundant
Ellen just won the firm a £12m contract to build a library and is on the verge of a breakthrough promotion as a partner. With subtle changes made to the project blueprint – could that all be in jeopardy with Paula on the scene? With just weeks to go until her maternity leave, Ellen's colleagues are already trying to convince her to stop work earlier. Consumed with jealously and insecurity, she is reluctant to go...
Watch the trailer for The Replacement: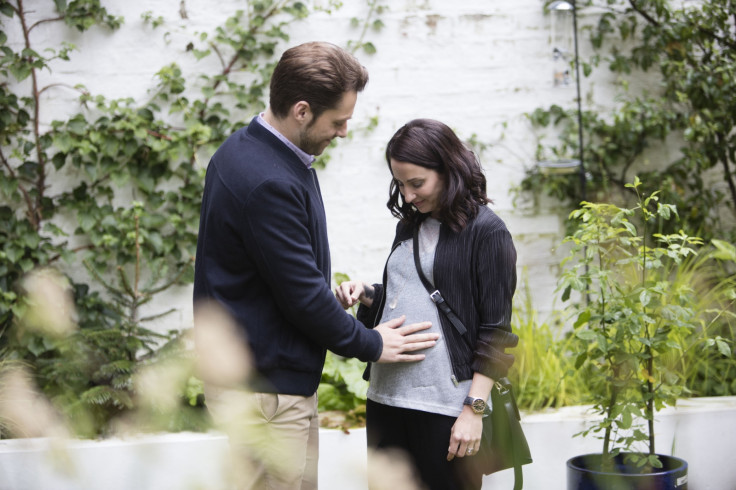 The Replacement continues on BBC One on Tuesday 7 March at 9pm.