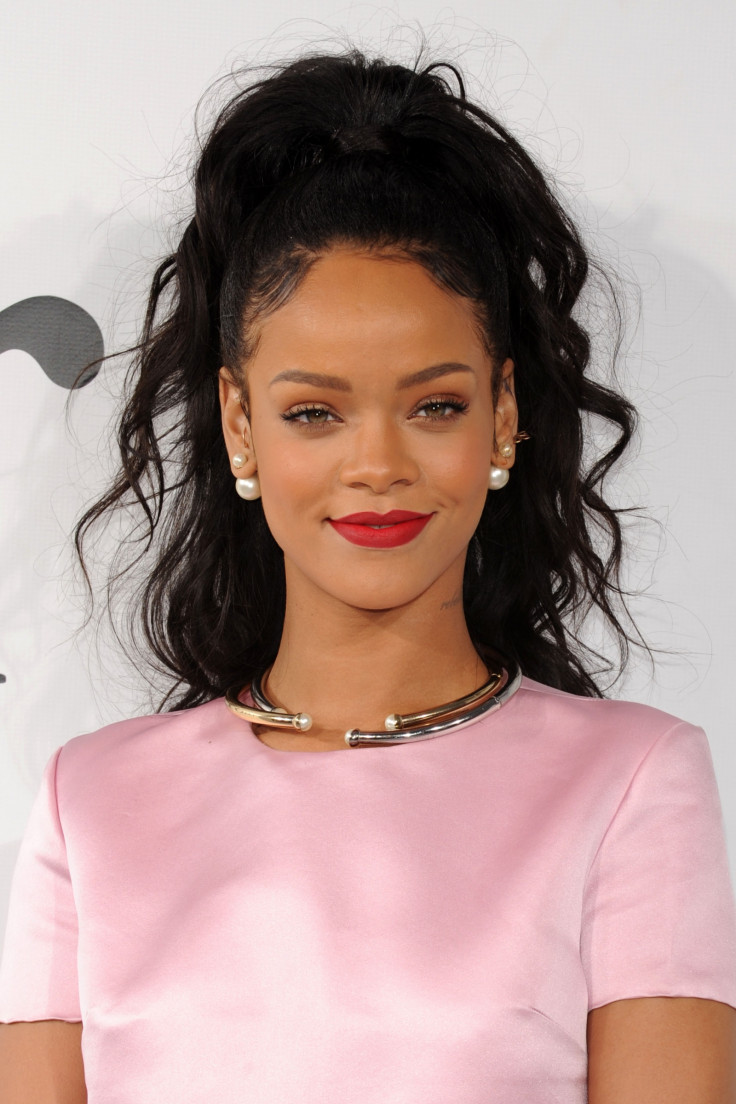 Barbadian singer/actress Rihanna reportedly wants to take rumoured boyfriend Real Madrid footballer Karim Benzema to Barbados to meet her family.
According to a report in Hollywood Life, the 27-year-old FourFiveSeconds hitmaker is serious about Benzema, but marriage is not on the cards yet.
"Marriage isn't something Rihanna is thinking about yet, that's not where her head is at, but she's having a great time with Karim. She's taking it day by day with him but so far so good," a source told the website.
"She's talking about how she wants to take him home to Barbados with her. Her mind isn't on anyone else right now. Rihanna is extremely proud of Barbados, she wants to show it off to Karim, show him where she comes from and introduce him to her family," the insider added.
Chris Brown's former girlfriend and the father-of-one were first linked around the time of the 2014 Fifa World Cup tournament.
Benzema responded to one of Rihanna's World Cup tweets saying: "@rihanna No pain no gain, thanks for the support!"
Recently, the two were spotted together enjoying a night out at Giorgio Baldi in Santa Monica.
It was previously reported that the We Found Love singer has vowed never to date rappers like Brown and Drake again.
"Rihanna was serious when she said she's taking a hiatus from rappers and those hip hop dudes. She's tired of being mistreated and lied to," another source said.
"She's over that energy and needs much more than bomb sex to satisfy her needs. She's looking for the real thing, a commitment and that's been hard to find from that crowd. The 'Frenchman,' that's what she calls Karim — he knows how to treat her right. He's a man, he's charismatic and so sexy. She especially loves his accent," the source claimed.