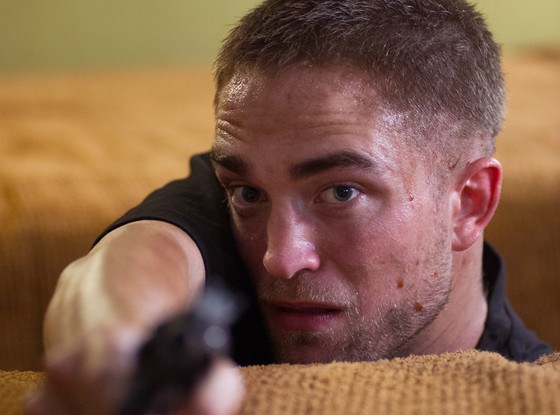 British actor and Twilight vampire Robert Pattinson reveals he loves spending time on remote film locations to give in to his wilder side.
"I like to do weird things in between takes to really get into it," he told E! News
R-Patz was promoting his new drama The Rover which opens in the US on 20 June, which was filmed in the South Australian desert.
He revelled in not being under the spotlight of the paparazzi. "You don't have to be looking over your shoulder all the time," Pattinson said at Friday night's LA premiere of The Rover. "It was really, really great."
He then revealed what he most liked about the freedom away from press intrusion. "I like to do weird things in between takes to really get into it," he added. "Normally I'd be hiding in a corner somewhere."
His strange behaviour in the past includes taking a power drill into a New York bar, casually taking it out and drilling holes into a table.
While on the Jimmy Kimmel Live! show he appeared to be drunk and admitted on the chat show host that he had "had a little vodka backstage".
The actor, who plays vampire Edward Cullen in the Twilight films, also slurred his words, jumped around the set and appeared to be wearing "clown" shoes.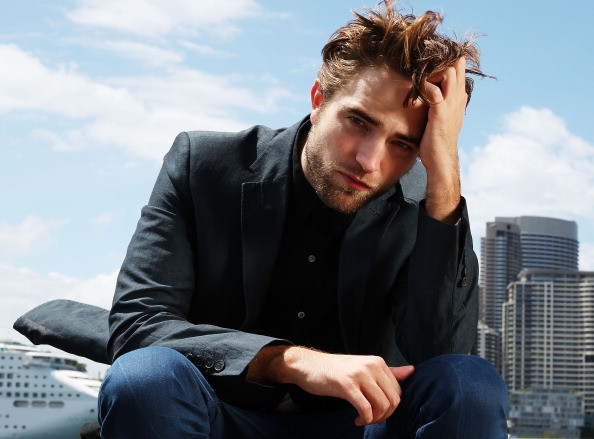 Although Pattinson is worth millions and travels the world, he admits that he doesn't go sightseeing. He told Kimmel during the interview: "I'm a freak, I want to stay in my hotel room all the time."
The Twilight star also revealed he has a strange physical oddity. "I have extraordinary heavy saliva. I try and spit, I can only get it about a foot," he told the Sun. "I find it easier when I'm lying... it's the panic and adrenaline."
In Pattinson's latest film The Rover, the actor plays an injured young man who helps an ex-soldier (Guy Pearce) to help him find his stolen car. The David Michôd-directed film takes place in a post-Apocalyptic world.
Watch the film trailer for The Rover