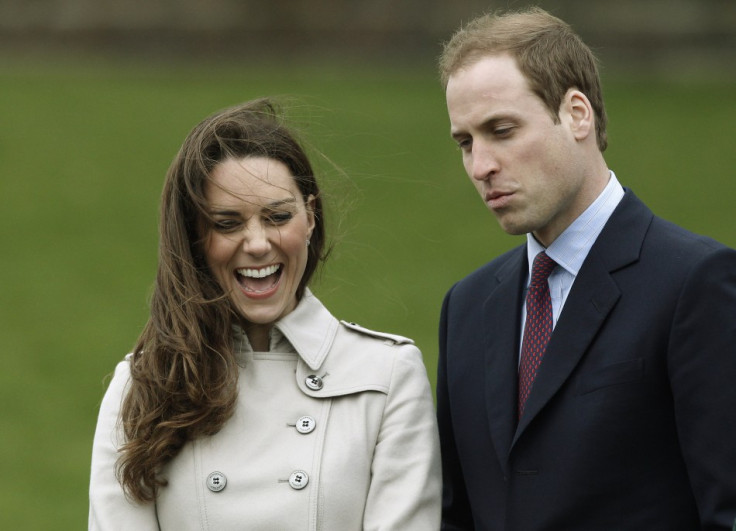 After rumors were circulating that James Blunt, Elton John and Paul McCartney were going to perform at the Royal Wedding, Prince William and Kate Middleton have selected the musicians for their wedding ceremony.
Their choices, which are steeped in tradition, include two choirs, one orchestra, and the fanfare team from the Central Band of the Royal Air Force.
"Both Prince William and Miss Middleton have taken a great deal of interest and care in choosing the music for their Service," the Palace said in a statement.
"The music will include a number of well-known hymns and choral works as well as some specially commissioned pieces."
The selection include the Choir of Westminster Abbey, which is made up of 20 boys who attend the abbey choir school and 12 professional adult singers who all regularly perform at royal occasions at the Abbey.
The Chapel Royal Choir sings the weekly service at the St. James's Palace Chapel Royal. They will sing while the London Chamber orchestra's 39 musicians will play their instruments.
Since Prince William is a Royal Air Force member himself, the Fanfare Team from the Central Band of the Royal Air Force will also perform.
Claire Jones, the official harpist for Prince Charles, will play after the ceremony at the reception at Buckingham Palace.