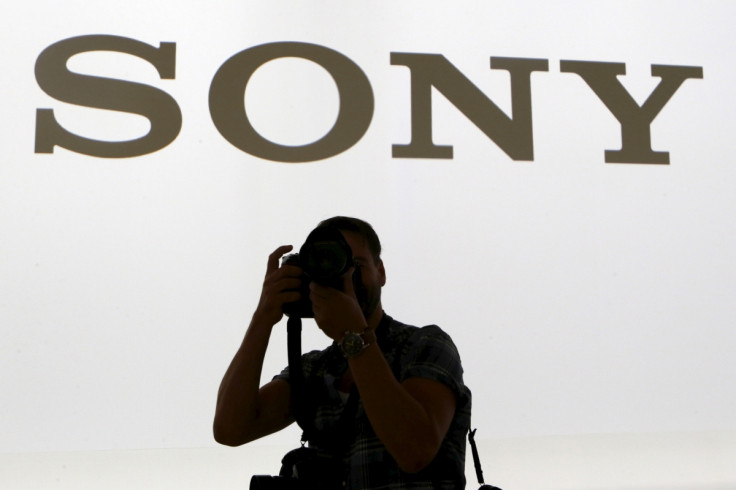 Sony Pictures Entertainment has agreed to pay up to $8m (£5.2m, €7m) to settle a lawsuit filed by former and current employees, who claimed to have lost personal data, in the 2014 cyberattack on its computers. The money would be used to reimburse employees for loss of data, apart from preventive measures and legal expenses.
Michael Lynton, CEO at Sony Entertainment, in a memo issued on 20 October said, "[the lawsuit agreement is] an important, positive step forward in putting the cyber-attack firmly behind us."
The settlement was disclosed in papers in a Los Angeles federal court, according to which, Sony has agreed to pay up to $2.5m or $10,000 per person to some employees to reimburse them for identity theft and up to $2m or $1,000 per person for protective measures they took post the cyberattack.
The media and entertainment company will spend up to $3.49m towards legal fees and related costs. The settlement, however, is pending the approval of US District Judge, Gary Klausner.
Earlier in June, Klausner had rejected a bid by Sony to dismiss the lawsuit and informed employees that they could pursue their claims as the company was found to be negligent and violated a California confidentiality law.
The hacking is tied to the release of the comedy film "The Interview", which depicted the fictional assassination of North Korean leader Kim Jong-un. The hacking, led Sony to stop the release of the movie, but eventually offered it via digital downloads.
American officials blamed North Korean hackers for the attack, which saw huge amounts of data being wiped out from the company's computers along with personal and sensitive employee information being distributed online.
Post the attack, employees blamed Sony for negligence and said, it was an "epic nightmare" as the data breach caused them economic harm by forcing them to step up credit monitoring to address the greater risk of identity theft.