Supermodel Gisele to star in 'sexiest ever' Olympic opening ceremony in Rio
Featuring 6000 dancers, the Rio Olympics opening ceremony will capture the spirit of Carnival.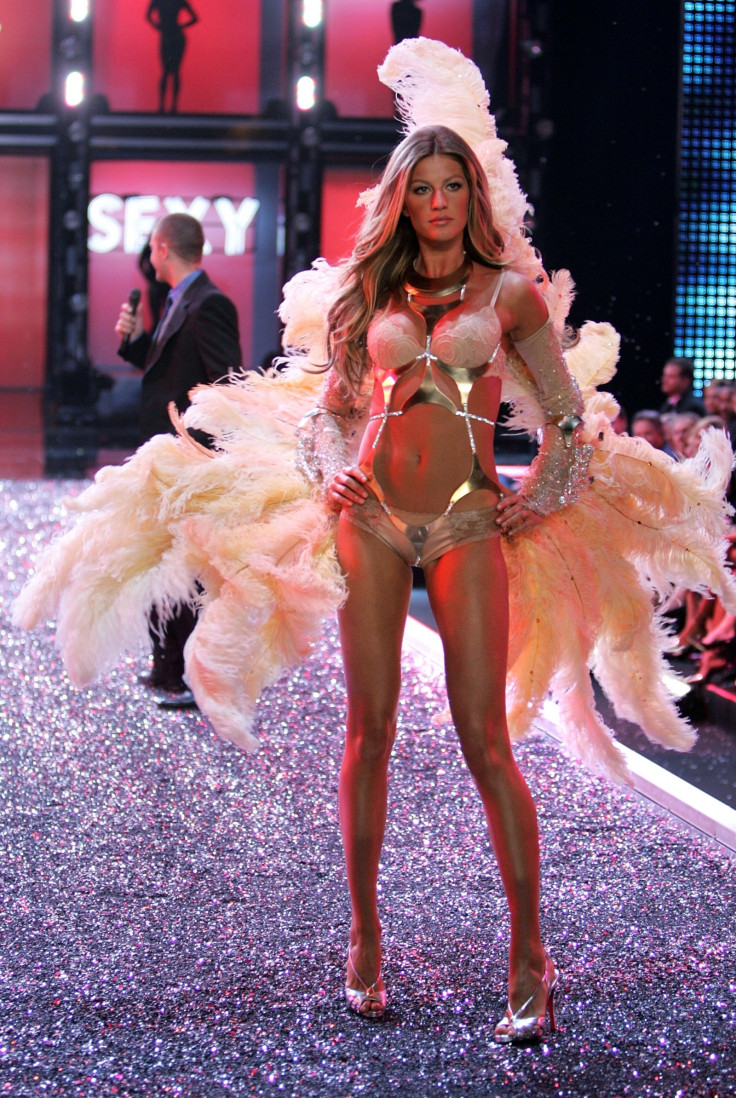 Brazilian supermodel Gisele Bundchen is to be one of the star attractions at the Rio Olympics. The 35-year-old, who announced that she was quitting modelling last year, will make a surprise appearance at was has been tipped to be the "sexiest ever" Olympics opening ceremony.
Gisele is expected to make a grand entry at Rio's Maracana stadium as the embodiment of the Girl From Ipanema, as she dances to the sounds of Brazilian musician Paolo Jobim, who will be performing the Bossa Nova on piano.
The Victoria Secret's model will reportedly be accompanied by 6,000 dancers as they celebrate 'the evolution of the people of Brazil'. The lavish display will include tributes to the rainforest, and of course, it will capture the spirit of Carnival for which the country is renowned.
An Olympics insider said: "There will be lots of nearly naked women doing the samba. The costumes have been designed to show off as much flesh as possible which means as little material as they can get away with. This is Brazil, after all, where the female body is celebrated like no other place on Earth," the source added.
The three-hour spectacle has been shrouded with secrecy, with armed guards stationed around the stadium during rehearsals for the opening event according to Mail Online.
Legendary Brazilian footballer Pele is tipped to have the honour of lighting the Olympic flame that officially opens the Games.
The Olympic opening ceremony on August 5, is expected to attract a global TV audience of a billion.
© Copyright IBTimes 2023. All rights reserved.