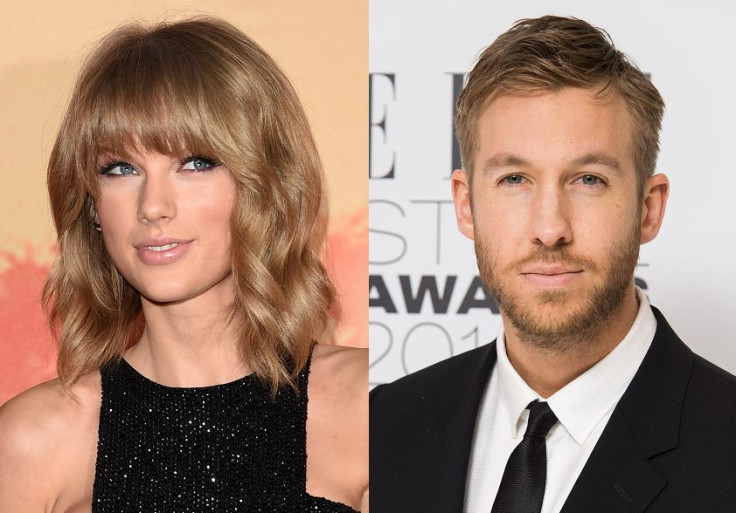 American singer/songwriter Taylor Swift and Scottish singer/DJ Calvin Harris are getting serious about their relationship.
According to Life & Style magazine, the Red singer is ready to start a family with the 31-year-old DJ.
"She's got baby fever and wants at least two kids by the time she's 30," a source told the publication.
"Calvin and Taylor talk about it all the time and are always joking about weird Hollywood baby names and how their kids will be freakishly tall like them. They can't wait!" the insider added.
"Taylor is super excited to start a family with Calvin and even has their nurseries all planned out," the source continued. "Calvin is excited, too. He sees how great she is around babies like her godson."
Reports that Harris and Swift are dating started earlier in March, when the two were pictured shopping in Nashville, dressed similarly.
Later, the two were spotted at a Kenny Chesney concert, getting cosy in the audience.
The couple made their relationship public when Swift kissed Harris during the Billboard Music Awards 2015, held at the MGM Grand Arena in Las Vegas on 17 May.
Previously, during an interview with Kiss FM UK, Rita Ora's former boyfriend gushed about the 25-year-old Shake It Off singer.
"It's going absolutely fantastic. It's interesting because obviously there's different things written about it every day and even if we don't do anything publicly for a while, someone will make something up.
"For me it could be a lot worse and I'd still be like insanely happy with her so I'm good with it," he said.