Taylor Swift just released her entire 18-track album just hours after releasing her first single of the same title. The "Lover" music video was done in collaboration with Universal Music Group/Republic Records. The video is directed by Swift and her "You Need To Calm Down" music video collaborator Drew Kirsch.
The video was released on Friday, following a livestream on YouTube Originals. During the release, she also answered the questions of her fans and shared the details of her merchandise collaboration with designer Stella McCartney.
Soon after that, she uploaded the official audio of all the songs in the album which includes songs like- "I Think He Knows," "Paper Rings," "Cornelia Street," "Soon You'll Get Better," "London Boy," etc. Many of the songs are about moving on and it will not be enough to listen to the tracks just once.
According to Entertainment Weekly, the singer/songwriter said that the inspiration behind her new video came from her older songs such as "You Are In Love," off of her 1989 album.
Taylor explained that her new 18-track album is "a love letter to love itself — all the captivating, spellbinding, maddening, devastating, red, blue, grey, golden aspects of it (that's why there are so many songs)."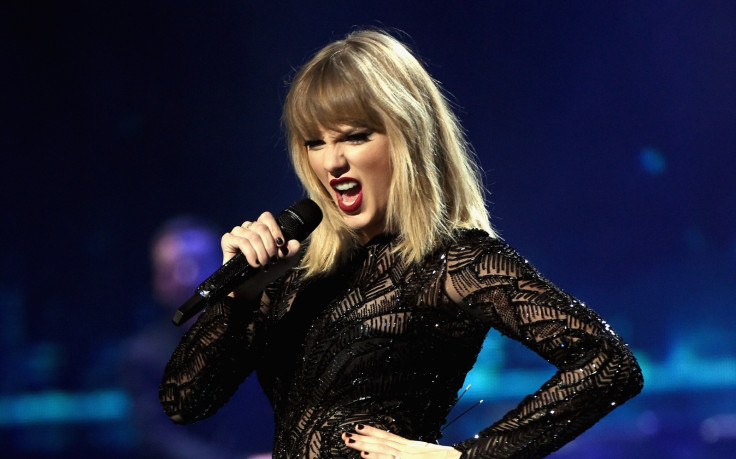 "Lover" reflects her state of mind coming out of "Reputation," an album that was written while she was engaged in a long feud with Kanye West and Kim Kardashian West. Before the release of the latest album, she shared pictures on Instagram with a new wardrobe — she signaled a brighter palette, with floral, rainbow and pastel imagery, a clear shift from the relative darkness of her previous release.
She mentioned in a tweet, "This album is very much a celebration of love, in all its complexity, coziness, and chaos. It's the first album of mine that I've ever owned, and I couldn't be more proud. I'm so excited that #Lover is out NOW."
The first track, "I Forgot That You Existed," has been written by Louis Bell and Frank Dukes. They also wrote two other tracks, "Afterglow" and "It's Nice to Have a Friend." Majority of the writing and production have been taken care of by Swift herself, along with her long-time collaborator Jack Antonoff.
The filming for the "Lover" video largely took place at Electric Lady Studios in Manhattan. Some of it was also shot in London, the home of Swift's actor boyfriend Joe Alwyn.
The good news is, Taylor Swift's late summer release also stands a chance to qualify for the Grammys as the last dates are August 31, a month earlier than usual.