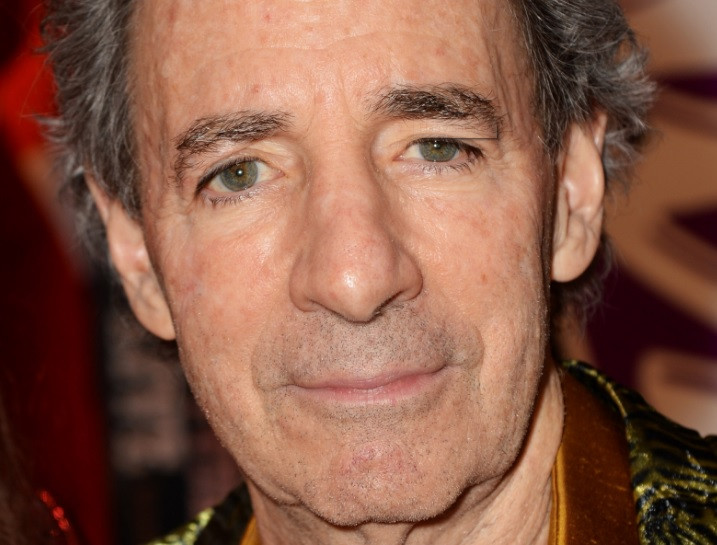 Harry Shearer has filed a multi-million dollar lawsuit against media giant Vivendi over what he claims are withheld profits from cult 1980s 'rockumentary' This Is Spinal tap.
Shearer, who co-wrote the film and soundtrack for the 1984 parody of a rock group on tour, said he was taking legal action to protect the rights of fellow creators. He is seeking $125m (£102m) in compensatory and punitive damages from the French conglomerate.
Vivendi, the parent company of Universal Music and StudioCanal, acquired the rights to This is Spinal Tap in 1989. It is accused of fraudulently reporting just $98 in profits from soundtrack sales between 1989 and 2006.
"It is stunning that after all this time, two cinema releases, all the various home-video format releases, all the records and CDs, and all the band-themed merchandise still widely available worldwide, the only people who haven't shared Spinal Tap's success are those who formed the band and created the film in the first place," he said in a video message posted to his Twitter account.
Shearer, who played band member Derek Smalls, continued: "Though I've launched this lawsuit on my own, it is in reality a challenge to the company on behalf of all creators of popular films whose talent has not been fairly remunerated. I hope this lawsuit will help set a new precedent for ... fair artistic compensation industry-wide."
Hearer made headlines back in 2015 when he briefly quit The Simpsons after almost 26 years of voicing Mr Burns and Ned Flanders because he wanted "freedom to do other work". At the time TMZ reported that his departure was down to a breakdown in talks over his contract.