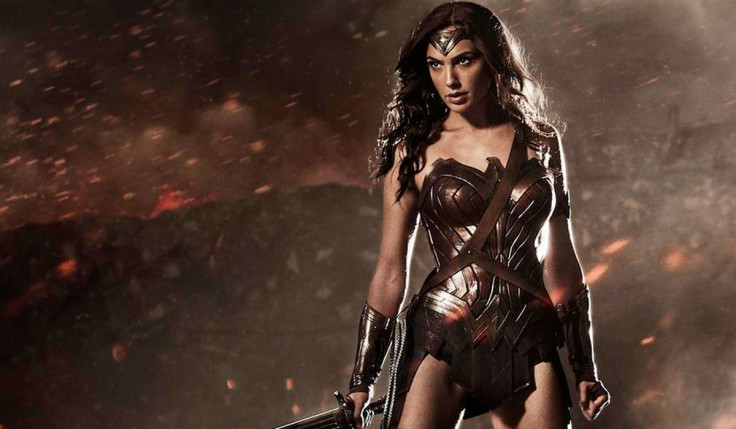 Israeli actress Gal Gadot has responded to comic book fans who said she doesn't have the right build to play DC Comics character Wonder Woman.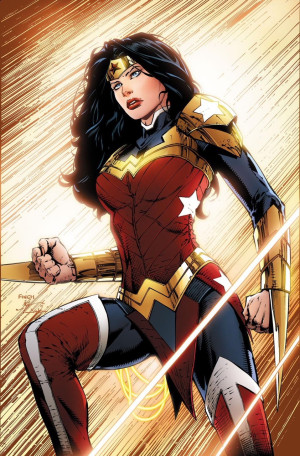 "They said that I was too skinny and my boobs were too small," she said, according to Robot Underdog, adding that she developed a thick skin over time.
"After they asked me here, in Israel, if I have eating disorders and why am I so skinny. They said my head was too big and my body was like a broomstick. I can take anything. It's just empty talk," she said.
"I can understand that part of what I'm doing means being exposed. And part of being exposed is being under fire."
Gadot said she found criticism harder to accept when she was younger, but emphasised how lucky she felt to "have fun and work doing what I love".
"When people in this profession get paranoia it impacts their soul," she said. "I didn't find the cure for cancer. I'm an actress but most of all I want to be happy. "
Gadot took on the role of Wonder Woman in the DC Entertainment/Warner Bros film Batman v Superman: Dawn of Justice, and will also portray her in a solo film.
The live-action Wonder Woman film, scheduled for release in 2017, is set to be the first superhero movie to about a female superhero since the poorly received Elektra in 2005.