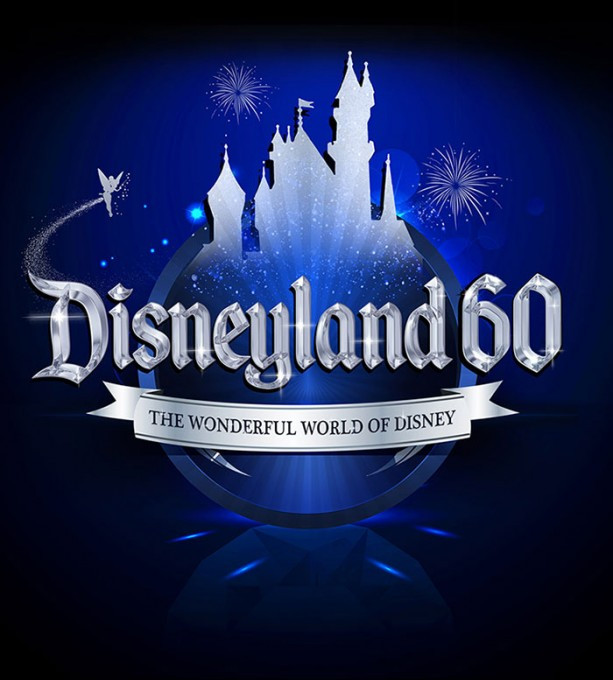 Come 21 February, Disneyland and Walt Disney World are set to inaugurate the untitled Star Wars land at a glittering ceremony that will be telecast live on ABC network. During the live show, Harrison Ford (Han Solo) will unveil the exclusive preview of the Star Wars-themed lands.
The special broadcast titled The Wonderful World Of Disney: Disneyland 60 will be hosted by two-time Emmy Award winner, Derek Hough. The Force Awakens star will host the Star Wars Land portion of the special event.
In a press statement, the theme park announced that the show will be broadcast live from the Dolby Theater, Hollywood featuring some major performances from the iconic locations throughout the Disneyland Resort.
British singing legend Sir Elton John will perform Wonderful Crazy Night, from his upcoming album along with the Oscar-nominated song Circle Of Life in front of Sleeping Beauty Castle. American orchestra Los Angeles Philharmonic will perform The Sorcerer's Apprentice, the iconic musical sequence from Fantasia.
Celebrating the 60-year legacy of the Disneyland theme park, the Diamond Anniversary event will also feature performances by Josh Gad and Witney Carson.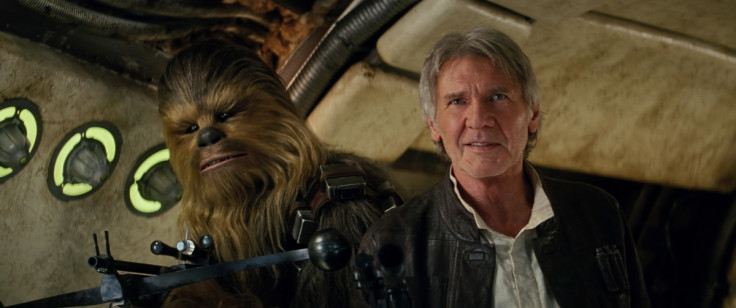 The Star Wars attractions, the names of which are yet to be declared by Disney, will be inhabited by the characters and creatures of the blockbuster space odyssey franchise and will include humanoids, aliens, and droids roaming around the mysterious man-made space land.
"Every store and restaurant will be operated by local inhabitants, making each experience deeply immersive. Nothing in the land will be out of character or stray from mythology. By the way, we're currently casting for roles, so if you live on the Outer Rim there maybe a job for you," Disney chairman and CEO Robert Iger told EW.
Previously, Making Star Wars reported some leaks and claimed that the theme park will have a "real, life size Falcon", and some characters and creatures from Star Wars: Episode VIII.
The Wonderful World Of Disney: Disneyland 60 will air on 21 February at 8|7c on ABC Network.