Zayn Malik, who recently left One Direction, could be on the verge of quitting Simon Cowell's SyCo label after being offered a big money deal by 50 Cent.
Rapper Fiddy is in talks with Malik to discuss working with him after telling the Bradford native Cowell lacks credibility in hip hop, reports the Mirror.
The 39-year-old American musician has an estimated wealth of $155m (£97.8m), according to Forbes. The majority of 50 Cent's wealth comes not from music, but rather from his former part-ownership of the beverage firm Glacéau, responsible for VitaminWater among other products.
50 Cent is set to meet up with Malik in July to discuss a deal about launching the boy band star as a solo artist and rapper.
"I want it to happen. I can make him a lot of money and he can make me a lot of money. The point I am making is he needs to be working with the right producers, artists, and people in the genre," said the rapper.
"Some of the pop star rappers are a little cringe-inducing, and he doesn't want that."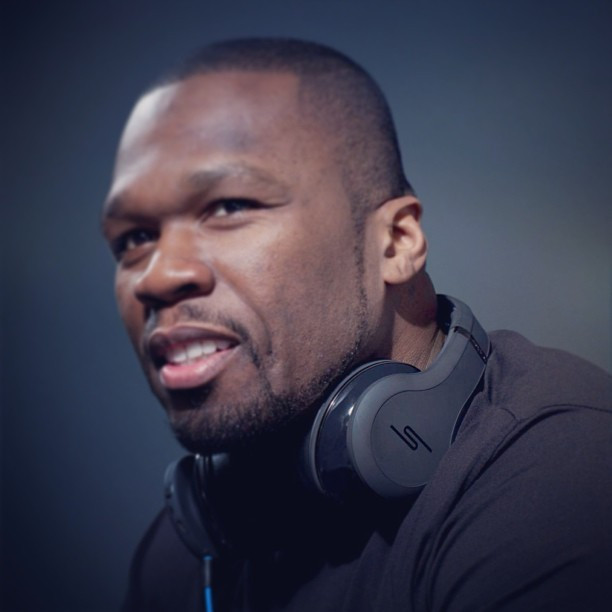 The American rapper and Malik have met several times before, including at the iHeart Radio event in Las Vegas in September 2014.
"If Zayn Malik wants a rap career, just because of who he is, he is going to sell records... But if he wants to be credible he has to be with the right people," 50 Cent said to The Sun.
"I'd happily sign him up to my label, mentor him and have him working with the biggest rappers on the planet."
Malik has already started work on solo material with producer friend Naughty Boy.
The 22 year old was seen out and about with a new look of dyed white hair as he supported girlfriend Perrie Edwards and her band Little Mix in Leeds during the promotional tour for their new single Black Magic.