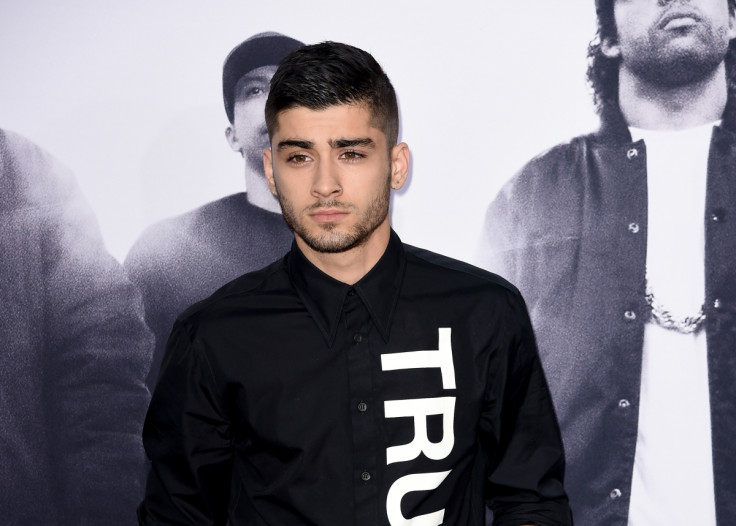 Zayn Malik has opened up about Louis Tomlinson and his newborn son. The singer had announced on Twitter that Los Angeles-based stylist Briana Jungwirth gave birth to a baby boy.
Perrie Edwards' former boyfriend and Tomlinson have not been on good terms since Malik left the boy band in March 2015. However, the 23-year-old singer "favourited" a Twitter photo that Tomlinson posted of Freddie Reign.
During an interview on the Capital London Breakfast Show with Dave Berry, Malik said that he hopes to meet the new born baby. He said: "We'll see if I get an invite. Obviously I wish him the best of luck. His kid is cute as f**k so obviously I favourited it. We're not talking on friend terms obviously, so that's as far as I can go, by favouriting his picture."
Adding on, Malik confessed that his dreams to be a "normal 22-year-old" did not go as planned. He said: "It worked out for about two weeks and I got bored of it. I don't think I could ever go back to being completely normal. I guess that's something I accepted, that this is as normal as it gets for me. I just want to make music that I believe in and music that I stand for."
The former boy band member also talked about the possibility of collaborating with Justin Bieber. He said: "It's not something I'd say no to. I might think about it at some point, I'm not really trying to do that on this record, its not something I'm trying to sway towards. I'm just trying to put my sounds out there and let people see that. I don't just want to start featuring on everyone else's tracks."