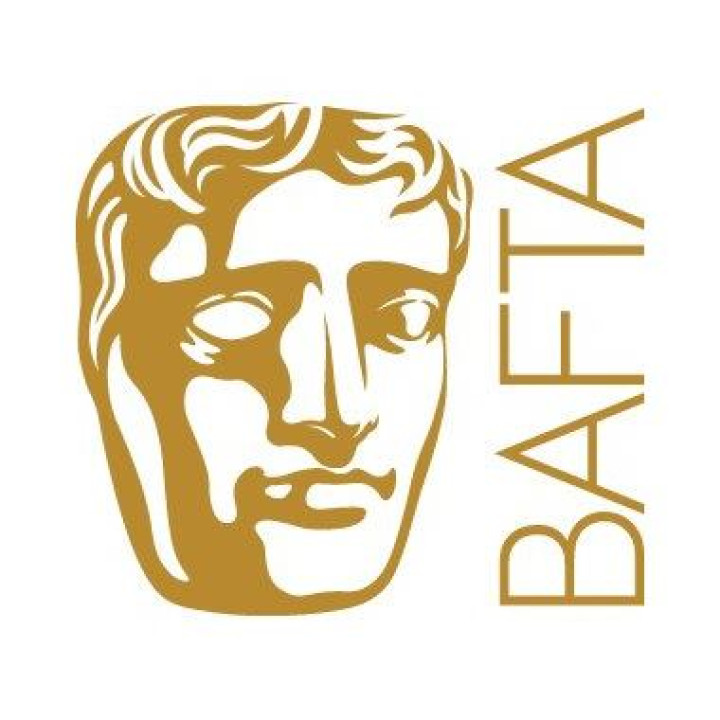 The 68th annual British Academy Film Academy Awards (Baftas), will be held on Sunday, 8 February, at the Royal Opera House in Covent Garden.
The ceremony, which is the one of the biggest awards event in the British film calendar, can be watched live on BBC One and BBC One HD in the UK at 9pm GMT.
A special red carpet show of the event, hosted by Edith Bowman, can be watched on BBC Three at 8.30pm GMT.
Viewers can also watch the awards ceremony live online on the official YouTube channel of Bafta.
For live updates on the award ceremony, keep an eye on the Bafta Facebook page. While Twitter updates can be followed at @BAFTA, @BAFTAGuru and @BAFTAGames. Viewers can also share the best BAFTA moments with #EEBAFTAs, #BAFTAs and #Baftas2015.
Comedian and actor Stephen Fry will be hosting the ceremony for the 10th time.
Leicester rockers Kasabian would be performing at the event's opening, following in the footsteps of Tom Jones, Tinie Tempah and Paloma Faith.
"As massive fans of British cinema it is a great honour to open the BAFTAs and celebrate the achievements in film over the last 12 months," the band said in a statement.
Meanwhile, veteran British filmmaker Mike Leigh is to receive a Bafta Fellowship at this year's event.