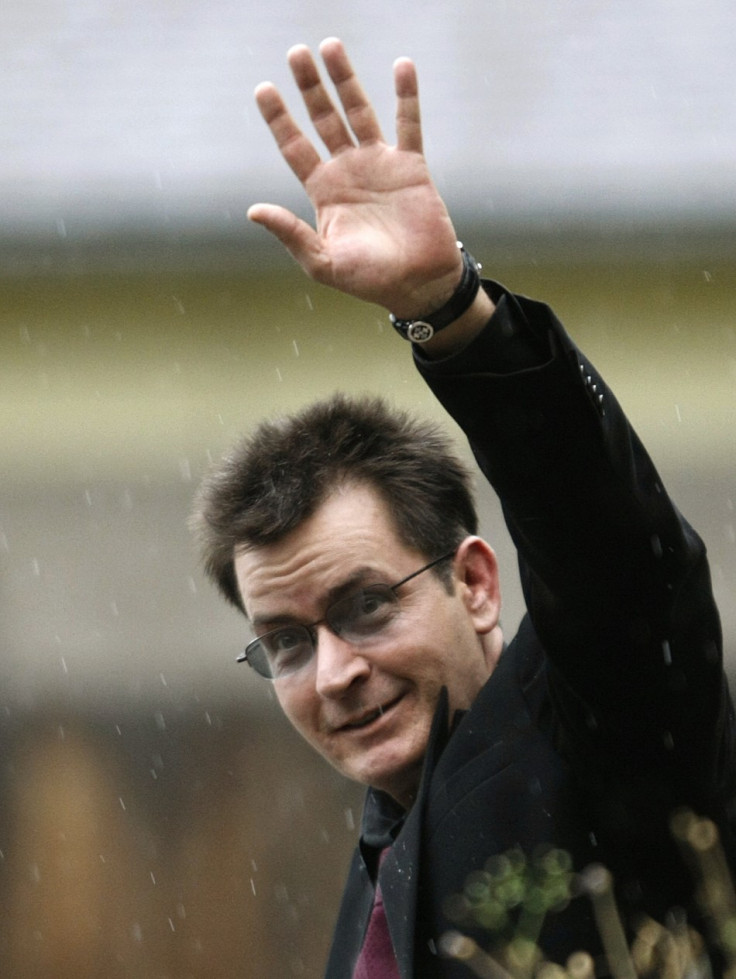 Actor Charlie Sheen is ready to return to the small screen, and is doing so with new sitcom 'Anger Management.'
Loosely based around the 2003 hit comedy movie created by Revolution studios, the same titled TV series follows a non-confrontational man after he is ordered to attend group anger management sessions led by a therapist who could probably use some anger management himself.
On commenting on the role Sheen stated, "I chose Anger Management because, while it might be a big stretch for me to play a guy with serious anger management issues, I think it is a great concept,"
Lionsgate - owned by Debmar-Mercury will distribute the series, which will also be produced by Lionsgate Television.
The deal was negotiated on behalf of Debmar-Mercury and Lionsgate by Sandra Stern. Sheen was represented by Jake Bloom and Leigh Brecheen of Bloom, Hergott, Diemer, Rosenthal, Laviolette & Feldman. Revolution and Joe Roth were represented by Matt Johnson of Ziffren Brittenham LLP.
Interestingly Sheen will retain a significant ownership stake in the series inspired by the film, a first for the 'Bi-winning' actor. Who felt by owning a stake, he would feel a greater sense of control, commenting:
"It provides me with real ownership in the series, a certain amount of creative control and the chance to be back in business with one of my favourite movie producers of all time, Joe Roth."
Lionsgate Group President, Joe Roth, has worked with Sheen on a number of previous features including: Major League, Young Guns and Three Musketeers.
"Who better than Charlie Sheen to tackle Anger Management," Roth said. "With Charlie's incredible talent and comedic gifts, he remains the leading man of TV sitcoms. I'm excited to collaborate with him once again."
Sheen became known to television audiences through his Golden Globe Award-winning lead role in Spin City. In 2003, Sheen was cast as Charlie Harper in the CBS sitcom Two and a Half Men, which was loosely based on Sheen's bad boy image. The role garnered him an ALMA Award and three Emmy Awards, as well as two Golden Globe Award nominations for Outstanding Actor in a Comedy Series.
Despite his departure from Two and a Half Men, this was far from controversial, largely due to the allegations of drug and alcohol abuse which disturbed production. Sheen has clearly proved that he is still a hit with both producers and viewers through his inclusion of this new TV series.
His huge Fan base is too undeniable, as in 2011, Sheen set a new Guinness World Record for Twitter as the "Fastest Time to Reach 1 Million Followers," adding an average of 129,000 new followers per day.