Comedian Jimmy Carr admits 2012 tax avoidance scandal made him fear for his career
The 44-year-old comedian made the comments on BBC Radio 4's Desert Island Discs
Comedian Jimmy Carr has spoken out over the tax scandal which engulfed him in 2012, revealing the incident could have ended his career.
The 8 Out Of 10 Cats host was branded a tax dodger and condemned for taking part in the K2 tax avoidance scheme, and admitted it was a "terrible error of judgement".
Speaking about the furore on BBC Radio 4's Desert Island Discs, the 44-year-old opened up about what it was like to be in the eye of the media storm.
"When you're in the middle of that [it's] like, 'Could this be a career-ender?" he told host Kirsty Young.
"I guess with something like that, that's the worst case scenario."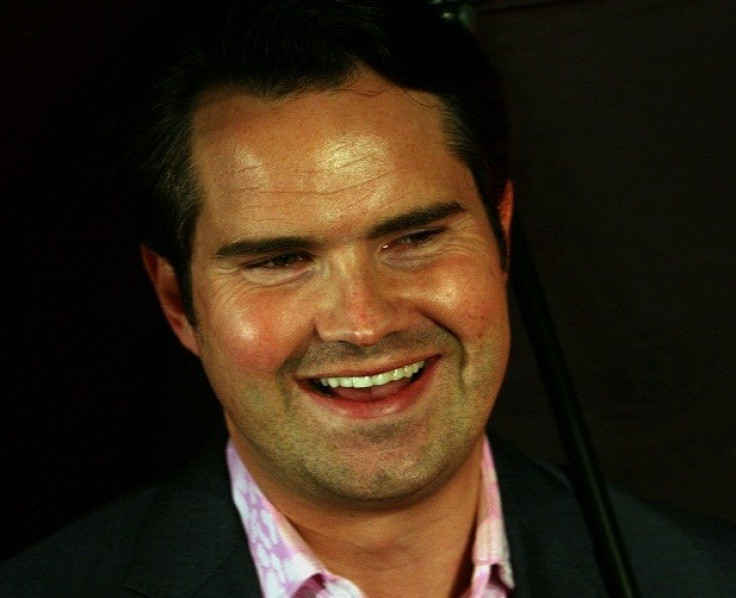 Jimmy Carr was revealed to be one of over 1,000 people revealed to be using the K2 scheme
He added: "Even worst case scenario, I've had a pretty good run in showbiz terms. I've been at the same level for probably 12 years now – that's very lucky to have a long, sustained career in showbiz. So it's going to disappear at some point."
Carr added that he realised the severity of the situation when David Cameron, the then prime minister, broke off from discussions at the G20 summit to comment on the issue.
At that point, the comedian decided the only course of action he could take would be to take control of the situation by actively facing up to the ridicule.
"If the prime minister breaks off from the G20 summit in Mexico – in a meeting with the 19 most important people in the world – and he comes out and makes a press statement about your tax affairs, that is going to need dealing with," Carr said.
"You've got to get out in front of it, and also you need to own it.
"Sometimes when footballers are involved in these things, people go: 'Well he probably didn't know what was going on and he got advice.'
"I don't think anybody was buying that line with me, I think people thought: 'He probably knew what he was doing.'"
The K2 avoidance involved over 1,000 beneficiaries, including Take That star Gary Barlow, who combined sheltered £168m ($206m) from the taxman, according to the BBC.
However, Carr insists he only agreed to the scheme under assurances from his tax adviser that it was legal.
"If someone comes to you and says, 'Do you want to pay less tax? It's totally legal, you can do this thing, and if it ever comes up you just have to pay them' – you go, 'Yeah, fine, great'.
"In the end, you make good and say: 'Right I'll pay every penny of tax I ever owed'," he concluded.
HM Revenue and Customs estimates that it lost about £2.7bn through tax avoidance and £4.4bn through tax evasion in 2013/14.
© Copyright IBTimes 2023. All rights reserved.