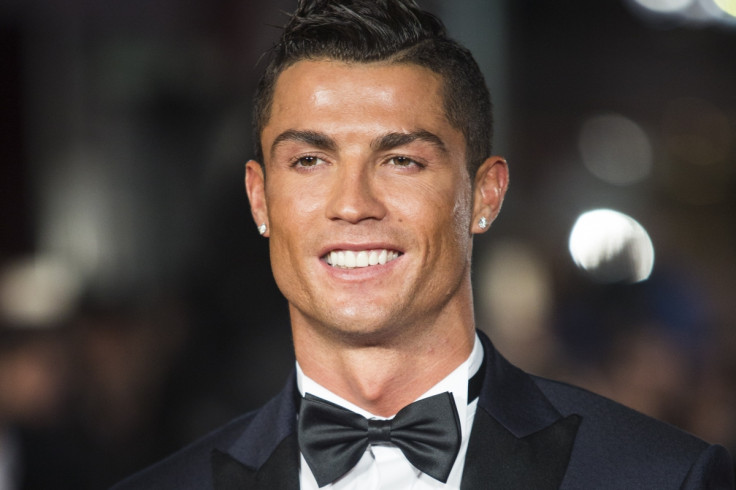 Former Manchester United star Cristiano Ronaldo is rumoured to be dating the daughter of his agent Jorge Mendes. The Real Madrid star has apparently set his heart on Marisa Mendes.
Portuguese tabloid Correio da Manha claimed that the pair are "inseparable". The 24-year-old was in attendance with Ronaldo at the world premiere of his biopic Ronaldo at Vue West End on 9 November in London. Adding on, he posted a photo of him, Marisa and friends on his Instagram.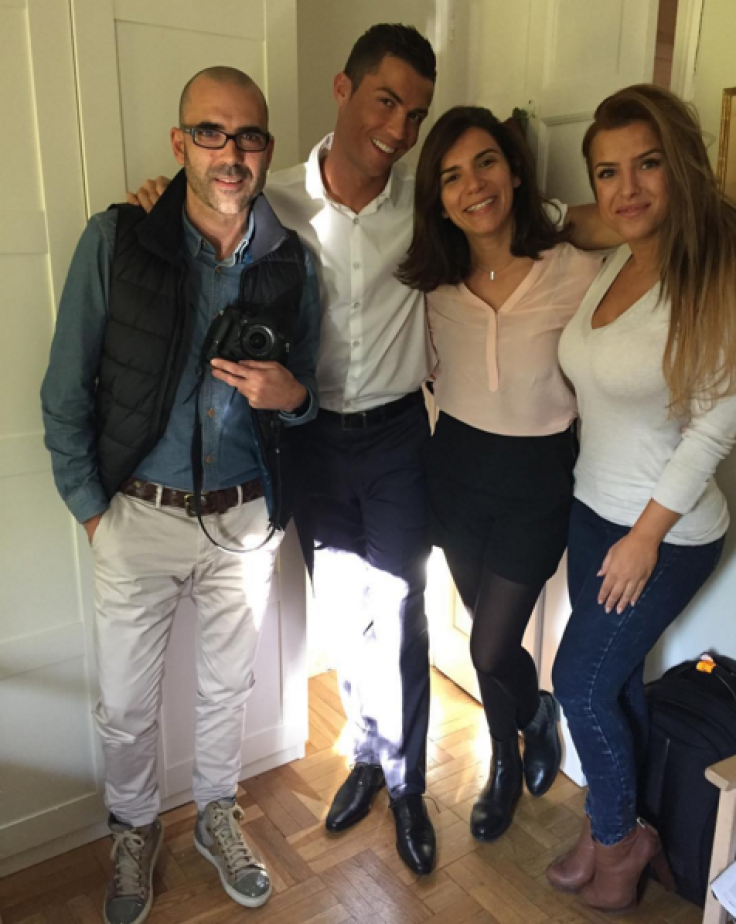 Meanwhile, Ronaldo who was in a long-term relationship with Russian supermodel Irina Shayk, recently told Jonathan Ross that he has several women in his life. During the interview he claimed he is dating a "few" women at the moment in order to "figure out who is better."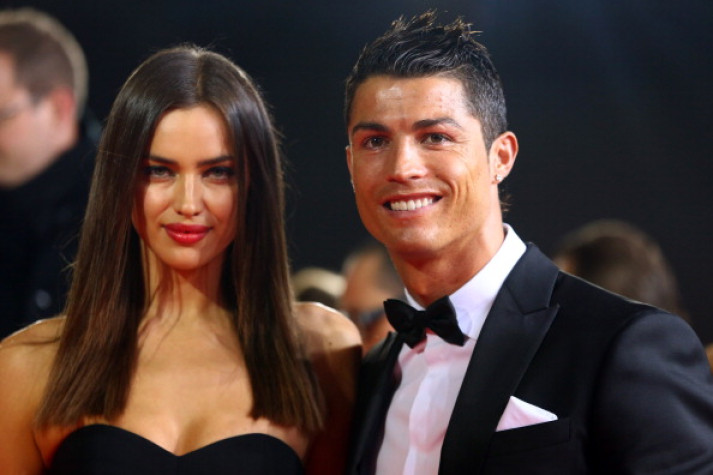 "Well it's not easy, of course not. To speak serious, it's not easy," he said. "I know 50 per cent they approach just for interest, it's normal, not just me but all the people who are famous they have these kinds of problems. But in another way, I think I'm a confident guy, I'm tall, I have [my] own teeth, I have a nice body so I think the other 50 per cent it's because..."
Meanwhile, in an interview with Hello! magazine, the 29-year-old Victoria's Secret model opened up about balancing her love life and career. She said: "I don't think a partner of mine would ask me to do that. Mutual respect is very important in a relationship and since my work is part of my life, he would have to respect it."
"I believe women should be independent and have their own life," Shayk added. "But I also think that when a couple decides to have a family, things change because you need to live in unison. Of course I want to have a family, but there's a right time for everything. When my time comes, it will happen."