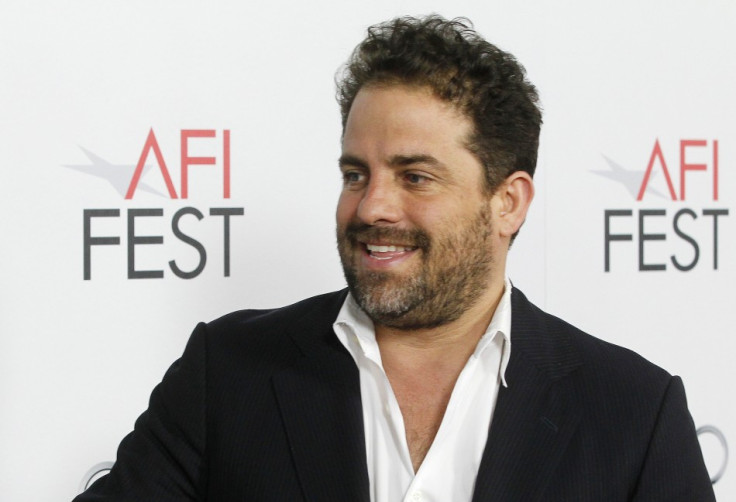 Director Brett Ratner has resigned as a producer of the 2012 Oscars after making an anti-gay slur in public.
The remark came during a question and answer session at a screening for his new film "Tower Heist". The director replied to a question about his working methods claiming, "rehearsing is for fags."
Ratner said in an open resignation letter: "As painful as this may be for me, it would be worse if my association with the show were to be a distraction from the Academy and the high ideals it represents,"
The Academy said that Ratner, 42, handed in his resignation on Tuesday morning and has been no word as yet on his replacement.
Ratner, whose films include X-Men: The Final Stand and the Rush Hour franchise, was appointed as a co-producer of the 2011 Academy Awards in August.
His appointment was seen as unconventional, but was touted as someone who could bring some controversy to the ceremony which has seen rating's decline in recent years.
"Words have meaning, and they have consequences. Brett is a good person, but his comments were unacceptable," Academy president Tom Sherak said in a statement.
"We all hope this will be an opportunity to raise awareness about the harm that is caused by reckless and insensitive remarks, regardless of the intent."
Sherak also added that Ratner "did the right thing for the Academy and for himself."
In a letter addressed to "the Entertainment Industry," Ratner said: "Over the last few days, I've gotten a well-deserved earful from many of the people I admire most in this industry expressing their outrage and disappointment over the hurtful and stupid things I said in a number of recent media appearances.
"To them, and to everyone I've hurt and offended, I'd like to apologize publicly and unreservedly."
Ratner has caused controversy a few times in the past with his outspoken behaviour. Most recently, he confessed to the US radio talk show Howard Stern that he forced Lindsey Lohan to get tested for sexually transmitted diseases when she was "very young."
During the show, Ratner said: "I'm a hypochondriac. Before I go all the way, I send the girl to the doctor and check them for everything. My doctor has a test to tell if you're going to catch something in the future even."