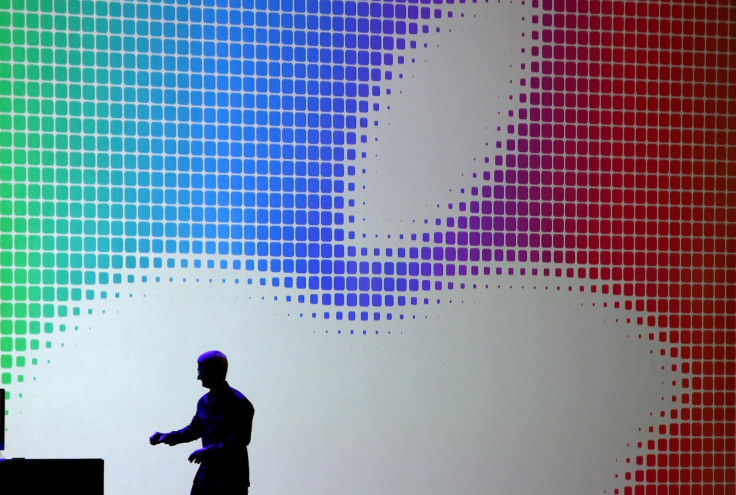 Apple's first major event to grace the Steve Jobs Theatre is now fading into the distance, and putting aside the show's awkward "animoji" banter, a minor Face ID kerfuffle, and the bizarre, cult-like rebranding of Apple Stores to Apple Town Squares, overall it was the kind of historic tech showcase we have all come to expect from the Cupertino giant.
Whether it was the long-awaited announcement of a cellular Apple Watch, the even-longer-awaited reveal of a Apple TV 4K update, or a spectacular trio of iPhones, Apple Park's inaugural conference was jam-packed with glitzy new products vying for our attention (and money).
What was missing, however, was the element of surprise. While that can partly be blamed on an unprecedentedly large leak several days prior, it was a little disappointing nonetheless.
It didn't have to be like that though. Perhaps unbeknownst to your average iPhone punter, Apple actually has several other marquee products waiting in the wings that were notable only be their absence on 12 September.
Products like...
HomePod
Earlier this year, Apple revealed the HomePod, a premium-tier smart speaker for discerning audiophiles due for release by December in the US, UK and Australia... and we've heard nothing since.
The nascent smart speaker industry is booming right now, as evidenced by the masses of me-too devices on display at IFA 2017, but the volatile, confused state of the sector has left the door wide-open for a winner to swoop in with a killer device.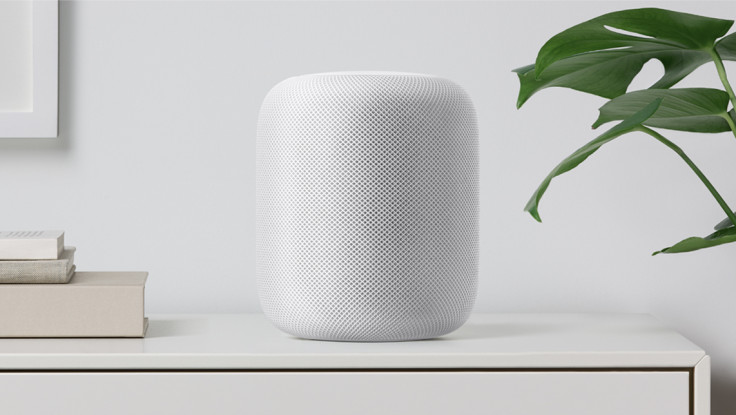 So far, that device has been Amazon's Echo range with Alexa – with Google Home not far behind – but Apple's £349 cuboid speaker is hoping to take over living rooms around the world with the familiar functionality of Siri, and multi-speaker audio set-up that should easily outmatch its rivals when it comes to sound quality.
Recent eyewitness reports of HomePods being spotted in the wild suggests a firm launch date, and maybe in-store previews, are not far off, but the clock is ticking.
iMac Pro
The iMac Pro is another huge announcement from Apple's WWDC 2017 developer conference that has since gone AWOL. The radio silence is equally baffling here too, as the iMac-on-steroids desktop is set for release before the end of the year.
Billed as Apple's elite all-in-one machine for creatives and professionals, the iMac Pro, to quote Apple, packs the "most staggeringly powerful collection of workstation-class graphics, processors, storage, memory and I/O of any Mac ever".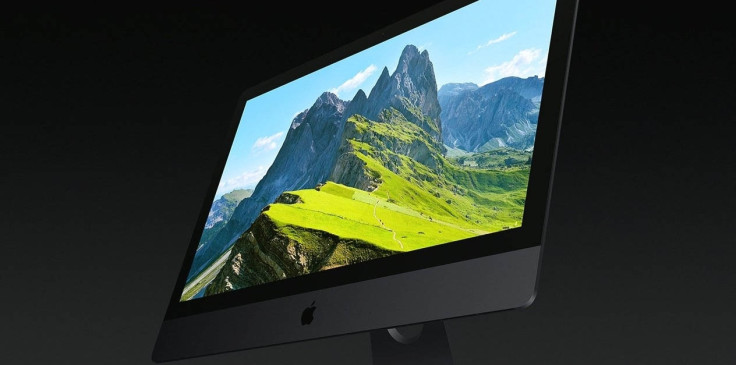 With the top model rocking a whopping 18-core Xeon processor, it appears on the surface that the Space Grey behemoth will (at least temporarily) fill the gap left by the ailing Mac Pro – Apple's upgradeable, bin-shaped mega-machine that hasn't enjoyed a model refresh for almost four years.
The wait continues for a price and release date.
Augmented reality glasses
In case you hadn't noticed, Apple is really keen on augmented reality. Tim Cook absolutely loves it. For a time it seemed like every interview conducted with Apple's CEO eventually turned to the subject of AR and talk of how the virtual-objects-in-real-life horse was a much stronger bet than its sister technology, virtual reality.
The iPhone X and iPhone 8 cameras and Apple's bespoke AR development kit – suitably dubbed ARKit – represent the company's first non-hypothetical push into the nascent technology, but it seems almost certain it won't stop there.
Evidence has surfaced time and time again that Apple is working on a pair of augmented reality glasses, which would be the first significant attempt at wearable AR specs since the flaccid demise of Google Glass. As long as Amazon doesn't beat it to the punch, anyway.
According to reports earlier this year, Apple's ambition is to shift the concept behind so-called 'smart glasses' from a "science project towards a consumer product", with the rumoured specs becoming the company's "top priority for its next big launch" now that the iPhone anniversary celebrations are in full swing.