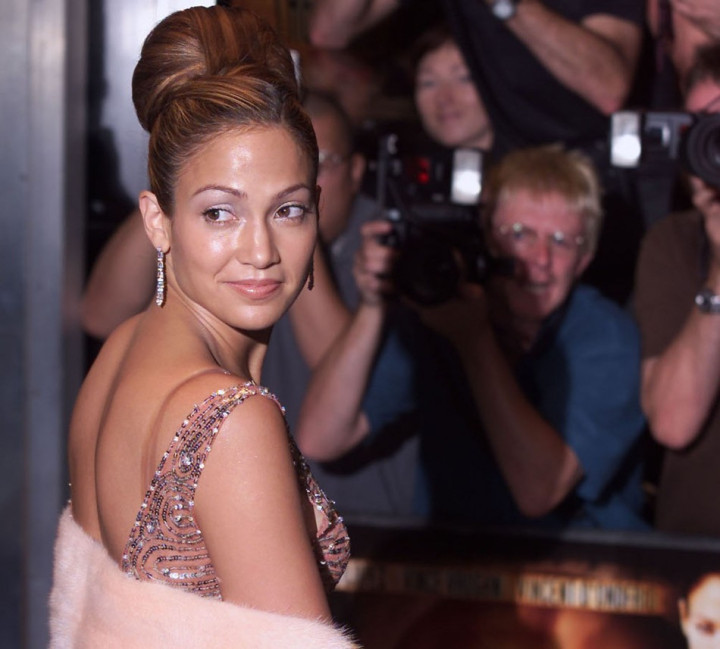 Pop icon Jennifer Lopez has stated that she was homeless for months before she had her big break.
"My mom and I butted heads. I didn't want to go to college -- I wanted to try dance full-time. So she and I had a break. I started sleeping on the sofa in the dance studio. I was homeless, but I told her, 'This is what I have to do,'" Lopez stated to W magazine.
She also added that it was only a few months later that she landed a job dancing in Europe, got booked In Living Color and became a Fly Girl and moved to LA, Lopez stated that it all happened in a year.
The 43-year-old Lopez has two children, five-year-old twins Max and Emme of her own with estranged husband Marc Anthony. She says that she will instil a strong work ethic in her children through leading by example.
"I think a lot about teaching my kids to work hard. I've learned something about kids -- they don't do what you say; they do what you do, I watched my parents. My dad worked nights, and I was aware of how much he was doing for us. My mom was a Tupperware lady and also worked at the school. I always felt that I couldn't let them down. And I had a natural discipline from early on. I was always training for something" Lopez stated.
It is also reported that the diva is now ready to be a mother again. The Maid in Manhattan actress now wants a child with 25-year-old boyfriend Casper Smart and has apparently turned to In Vitro Fertilization (IVF) to conceive.
Meanwhile, Lopez recently got into trouble after performing at a private event in Turkmenistan. The singer/actress is believed to have sung at the birthday celebrations of the country's president, Gurbanguly Berdymukhamedov.
She has been criticised by for her role in appearing to promote a country accused of human rights violations. The Central Asian country has been described by Human Rights Watch as "one of the world's most repressive."