Khloe Kardashian: 'I Will Live As A Healer'
Keeping Up With The Kardashians star posts declaration after Lamar Odom injures his back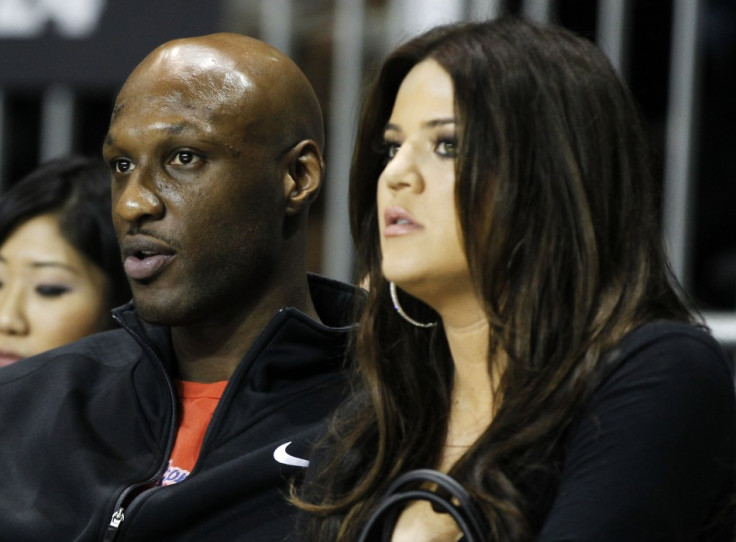 American reality television star Khloe Kardashian to took Instagram to declare she was a "healer", just after it was revealed that her estranged husband Lamar Odom has quit his Spanish basketball team Laboral Kuxta due to a serious back injury.
The 29-year-old Keeping Up With The Kardashians star posted a message from Joel Osteen's book, I Declare: 31 Promises to Speak Over Your Life, on the social networking site.
"I declare that I will live as a healer. I am sensitive to the needs of those around me. I will lift the fallen, restore the broken, and encourage the discouraged. I am full of compassion and kindness. I won't just look for a miracle; I will become someone's miracle by showing God's love and mercy everywhere I go. This is my declaration," the post read.
The 34-year-old former NBA player suffered a back injury and has returned to the US for treatment.
"I am going to try and get back on the court and give you guys a show," he told the club website.
"Lamar Odom as an athlete, he is a little embarrassed. But, at the same time, I am proud to be able to say that I am hurt and that I have a team that understands that I am injured and they are still supportive. That means a lot."
© Copyright IBTimes 2023. All rights reserved.