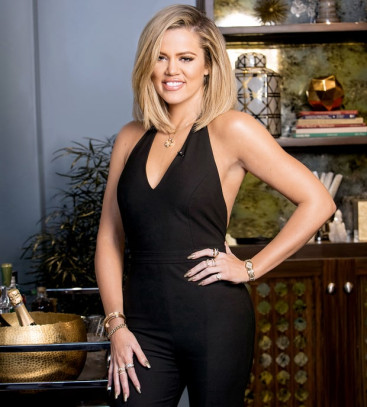 In 2015 Khloe defended her younger sister Kylie Jenner's controversial romance with rapper Tyga by revealing details of her own sex life – and now the reality star has gotten candid once more. The 31-year-old has confessed to losing her virginity as a teenager, and recalled being disappointed when she didn't experience an orgasm.
Writing about the experience in a post on her website, khloewithak.com, she was characteristically frank about her "scary" first time with an older guy.
"It's not funny to lose your virginity! It's weird and you're scared and it hurts and you don't know what will happen. I was 15 and he was an older guy who wasn't a virgin," she told fans. "I don't really remember it hurting but I do remember that I just wanted to get it over with. You definitely don't have an orgasm your first time. I didn't for the first few years.
Kardashian, who has previously dated NBA star James Harden and rapper French Montana, continued: "I didn't even know what the feeling was until I had one; I just liked the intimacy part. When it happened, I was like, 'Ohhhhh, that's what that is!!!'"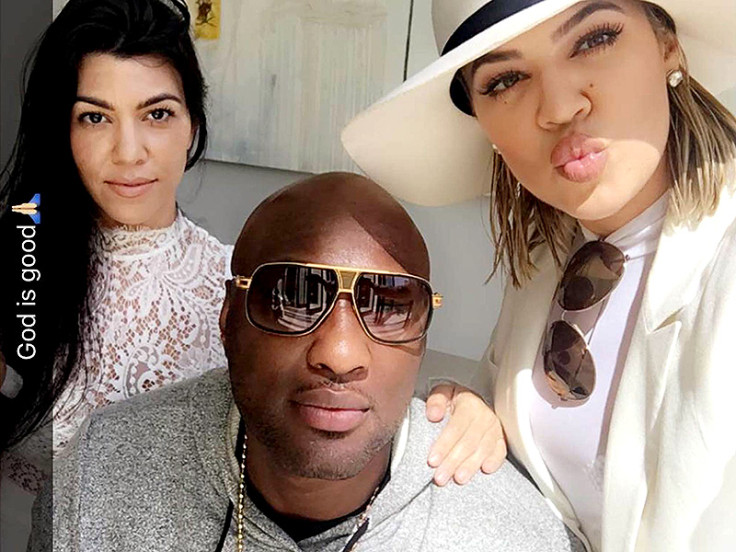 Kardashian previously opened up about her sex life as a teenager last year when she all but confirmed that sister was having a sexual relationship with Tyga, who is seven years her senior. "I think at 16 I was probably f***ing someone that was in their 20s, for sure. I wouldn't say I was even dating, probably just sleeping with them. But again Kylie is not a normal 17-year-old," she told Complex magazine.
Kardashian's online outpouring came hours after she hinted that she is finally turning her back on estranged husband Lamar Odom. She had put their divorce on hold following his overdose at a Nevada brothel. She posted a posted cryptic message which read "It doesn't matter how loyal you are to someone. You can't change someone's heart and bad habits unless they want to themselves."
vyggfiuygu