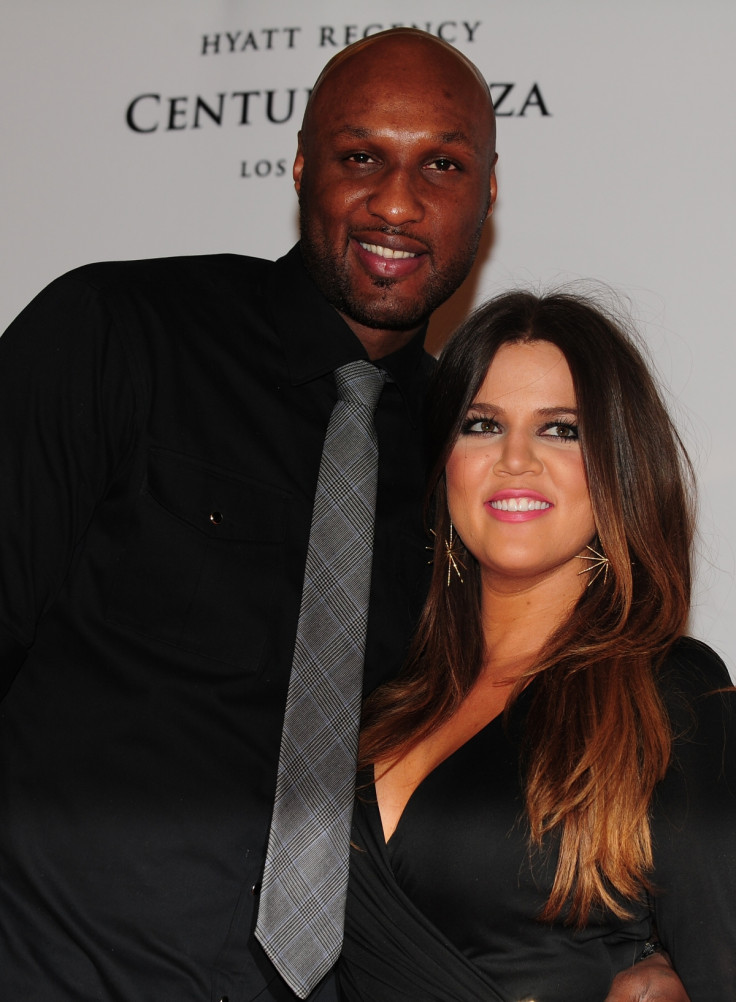 American reality television star Khloe Kardashian has set rumour mills alight regarding her relationship with Lamar Odom after she posted a cryptic message on Instagram. She shared a post about expectations from close ones.
"Sometimes we expect more from others, because we would be willing to do that for them," the picture message read. Kardashian has been beside the 36-year-old athlete who is undergoing treatment after he was found unconscious at the Love Ranch brothel on 13 October in Nevada.
According to People, Odom apparently showed first signs of improvement after the 31-year-old Keeping Up With The Kardashians star, who is still legally married to him, said "I love you" to the former NBA player.
Meanwhile, Kardashian recently took to her social media accounts to slam those who judge her. She wrote: "The greatest part about miserable peps is that they post all of this BS on your page. They attack with words behind their private pages. Try to shame you or verbally bully your spirit."
"So I click on their pages and their bios say "believer in God" "Put God first" etc. but how is judging and spreading hate being a child of God? Being a child of the Lord means spreading love and uplifting one another," she added. "Why don't you drink your own kool-aid and uplift yourself. Stop spending ur energy hating on others. It's only destroying ur own soul. 'Let him who is without sin among you be the first to throw a stone' John 8:7."