Laurence Llewelyn-Bowen-designed Christmas Attraction Shut After Avalanche of Complaints
The 'Magical Journey' Christmas attraction called a 'rip-off' and 'unfinished'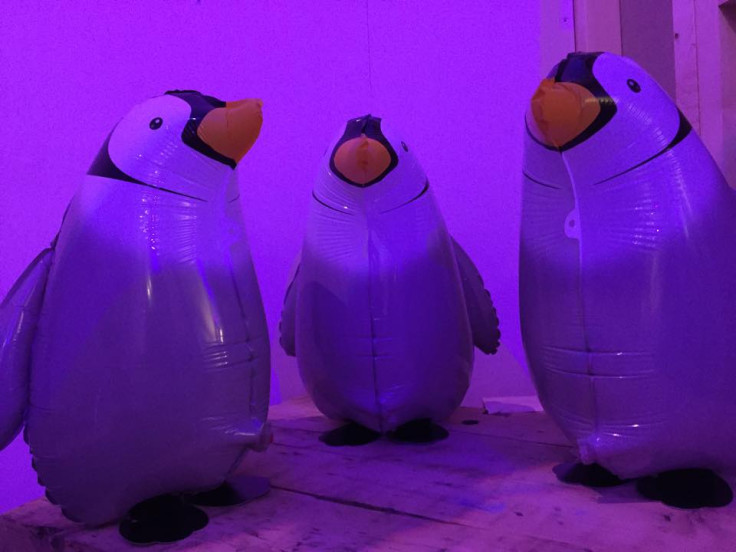 A Christmas-themed attraction designed by Laurence Llewelyn-Bowen has closed after just one day following hundreds of complains.
The Magical Journey, at The Belfry near Sutton Coldfield, made the decision to shut its doors after its Facebook page was swamped with complaints from aggrieved customers.
One, from Lindsay Adele, said: "Best train journey ever in the whole world?? A tractor pulling a gloried golf buddy in my opinion isn't a train ride. Watching the builders standing round smoking whilst we were queuing for Santa is also not magical. However they do have fake snow, shame it's still in bags in the car park!"
However not everyone was negative. One customer, Andrea Vaughan, said on Facebook: "My children loved it!!!!! They saw it through innocent eyes, high 5 to me and my husband for not allowing them to feel negativity!!"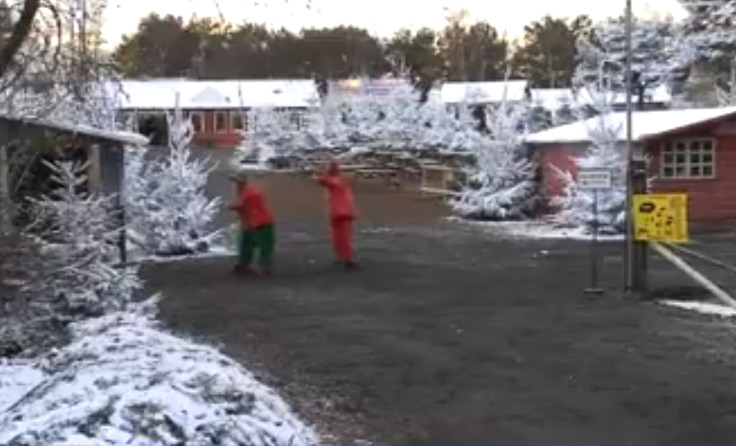 In 2008 the 'Lapland New Forest' near Bournemouth attracted so much bad publicity it became dubbed 'Crapland'
Youtube
At first the theme park appeared to be making light of difficulties caused by heavy rainfall. Yesterday it posted a message saying:
"Due to the bad weather conditions the woodland area of the experience has become quite muddy, please remember to wear appropriate footwear and dress for the weather. We currently have builder elves working to improve the situation, thank you for your understanding, Figgy Tinselbottom."
However, in the face of yet more complains, the park has decided to close in order for improvements to be made.
In a message posted on its website today the Magical Journey's owners said: "Based on customer feedback we have taken the decision to take three full days closure today (23/11/14), tomorrow (24/11/14) and Tuesday (25/11/14) in order that we can implement changes and improvements to the experience.
"Our customers are our priority for safety and a magical experience and we sincerely apologise for any inconvenience this may cause."
This isn't the first time a Christmas-themed Adventure land has closed due to problems.
In 2008 the "Lapland New Forest" near Bournemouth attracted so much bad publicity it became dubbed "Crapland or "Blunderland."
Three elves became embroiled in violent confrontations and Santa ended up being punched on the nose.
It was reported that as the attraction closed its gates for the last time one member of staff shouted at disconsolate families: "Santa's gone home! Santa's **king dead!"
© Copyright IBTimes 2023. All rights reserved.