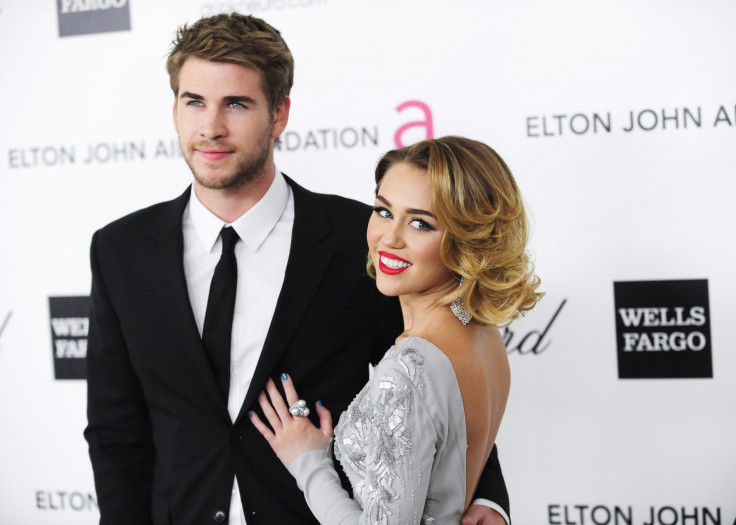 Australian actor Liam Hemsworth reunited with former fiancee Miley Cyrus for a good cause. The former Disney star helped the Hunger Games actor adopt a dog from Wylder's Holistic Pet Center.
"Miley sent him a ton of photos – Liam was asking for photos of the dog being held," a source told Us Weekly. "Liam got back from China and literally came right to Wylder's to take the dog home. The dog is super gentle and sweet and took right to Liam, despite being afraid of men in the past," the insider added.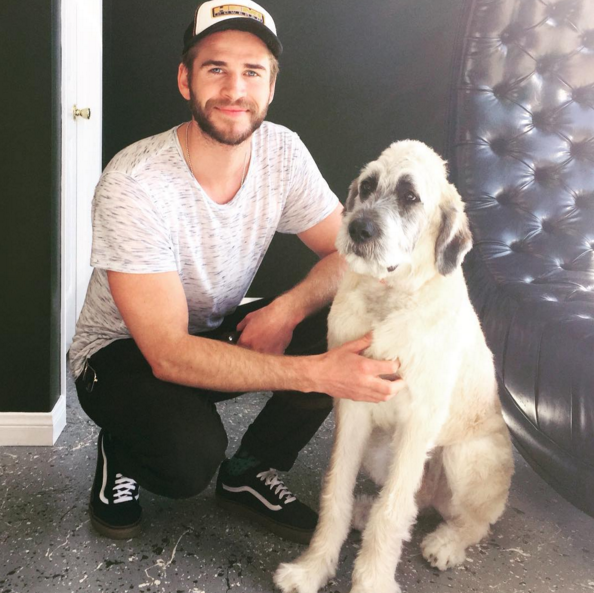 "Thanks @mileycyrus for loving dogs as much as we do!! You helped find this gigantic, 6 month old puppy a new home. @liamhemsworthyou will give this deserving baby a great life!" the rescue centre captioned the image.
Hemsworth and the We Can't Stop singer started dating in 2009, when they co-starred in the Nicholas Sparks film, The Last Song. In 2012, Hemsworth proposed to the Wrecking Ball hitmaker with a 3.5-carat Neil Lane diamond ring. The couple made their last public appearance together at the premiere of his film Paranoia at the DGA Theater in Los Angeles, before he officially announced his split from her.
Meanwhile, during an interview with Men's Fitness, Hemsworth opened up about his relationship with Cyrus. The 25-year-old actor revealed he still cares for her. "You fall in love with who you fall in love with; you can never choose. I guess some people just come with a little more baggage," he said.
"I mean, look — we were together five years, so I don't think those feelings will ever change. And that's good because that proves to me that it was real. It wasn't just a fling. It really was an important part of my life and always will be. She's a free spirit. I think she'll always surprise people with what she does, but she's not a malicious person in any way. She's a young girl who wants to do what she wants to do," the Hunger Games actor added.