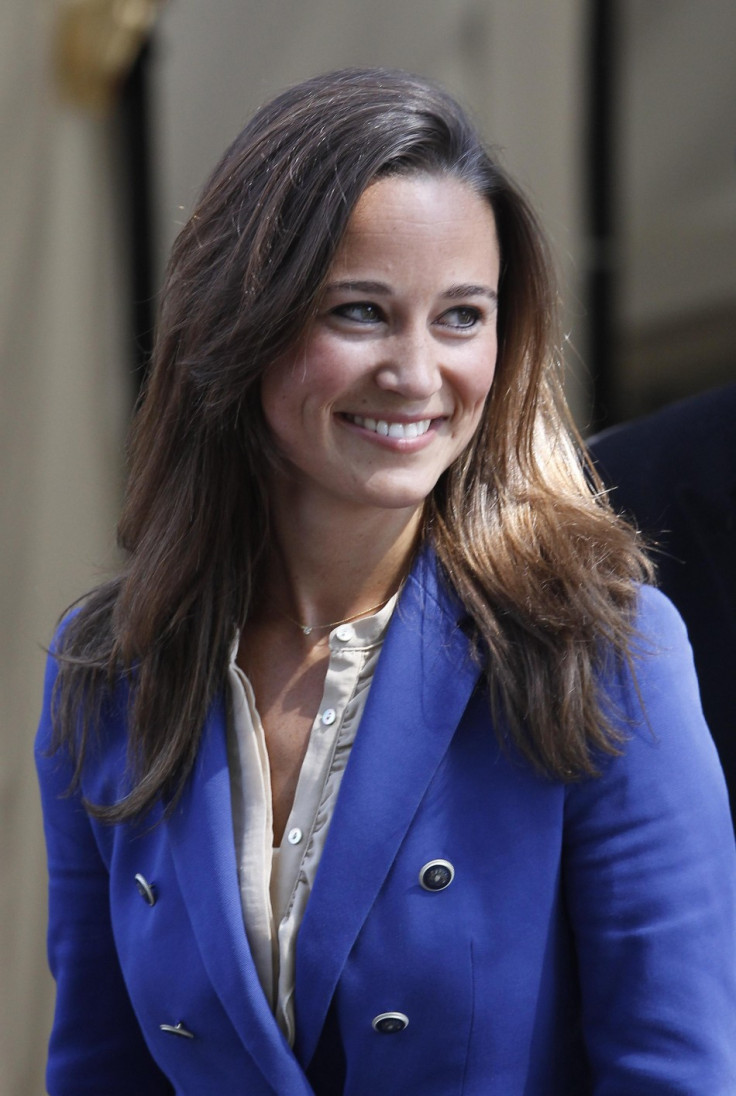 Kate Middleton's little sister Pippa proved her relationship with Alex Loudon is still very much on track after she turned up to watch her hunky man play cricket at the weekend, despite previous speculations that the two had broken up.
And Alex, 30, a former professional cricketer, clearly had every intention to impress his girlfriend with his playing after managing to score a century.
Pippa, 27, was spotted looking happy and relaxed by fellow spectators who turned up to watch the game at Agar's Plough, the side's home ground at Eton, the Daily Mail reports.
She was also said to be delighted that the Eton Ramblers, the team which Alex captains, beat their rivals the Old Eastbournians.
While in June rumour had it that the couple separated because of Pippa's newfound fame, it is now the second time the couple have been spotted out together enjoying sporty activities in the last few weeks.
Doubts about the split allegations first surfaced after Pippa and Alex both turned up to watch Roger Federer and Jo-Wilfried Tsonga battle on the tennis courts at Wimbledon and looked very relaxed and happy together.