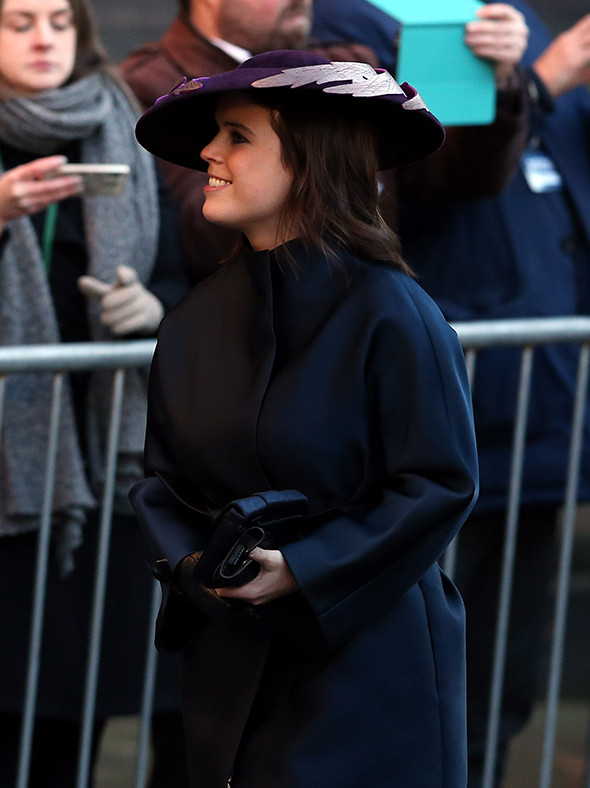 The daughter of Prince Andrew and the Duchess of York, Princess Eugenie, has been asked to withdraw her patronage of the Print Room at The Coronet theatre.
Campaigners believe she should step down after the London venue was attacked for 'yellowcasting', where white rather than Chinese actors are hired to take on Asian roles.
The play written by Howard Barker, In the Depths of Dead Love, is set in Ancient China and has characters with Chinese names.
There was anger and outrage on social media. "How could any professional theatre think, that setting a play in ancient China about indigenous people, then casting the piece using only white actors, was not going cause huge offence?" Lucy Sheen, an actor and writer said.
A protest will be staged on 19 January, to coincide with the play's opening night. Andrew Keates, who is the organiser of the protests said Princess Eugenie should not support the play which he says uses the "racist, outdated and unnecessary practice of 'yellowface'".
Keates told the Daily Mail: "As a representative of British East Asians in this country, I do not see how she could lend her name to a theatre that is not supporting racial equality, either actively or through ignorance."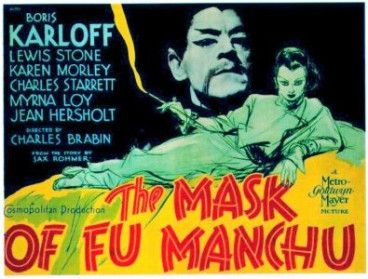 On The Coronet website, a description for the play reads: "Set in ancient China, In the Depths of Dead Love tells of a poet exiled from the Imperial Court & the favour of the Emperor."
However, in a statement released by the theatre, they denied the play was Chinese and that the "characters are not Chinese" but "literary allusions".
Equity, the actors' union waded into the controversy, with General secretary Christine Payne saying: "This casting clearly shows that the Print Room is not engaging with the industry-wide discussion on diversity."
In 2015, American comedian Margaret Cho attacked the Absolutely Fabulous film, accusing it of yellowface by casting Krankies actor Janette Tough as a Japanese fashion designer called Huki Muki. Cho tweeted: "We've tried to shame racism out of existence but I guess some people really don't care. They're shameless but NOT BLAMELESS."