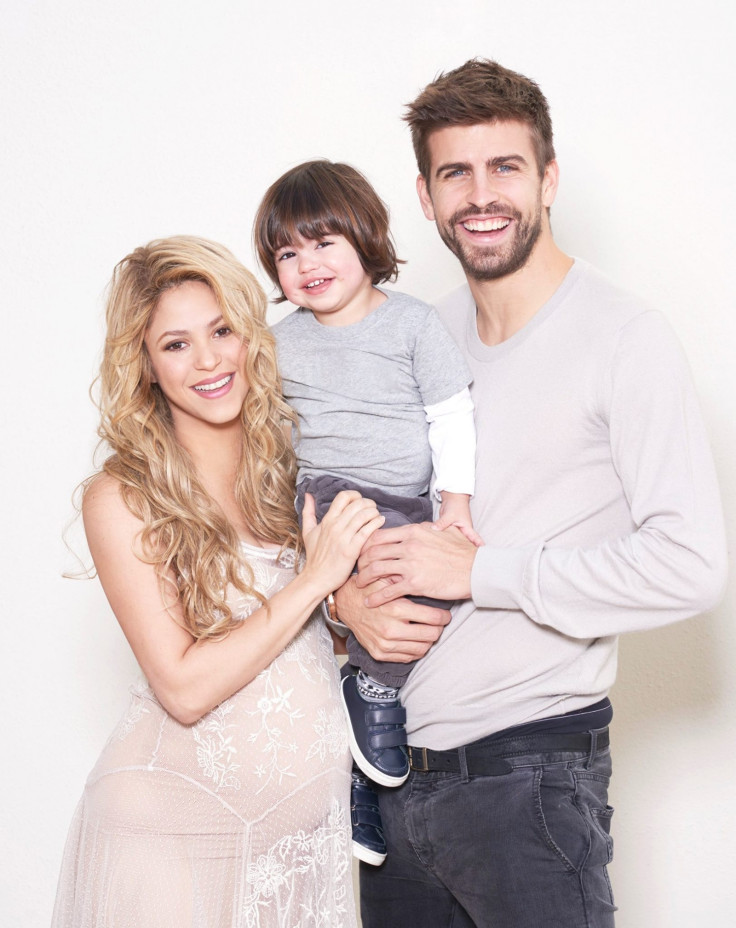 Colombian singer Shakira has shared an adorable picture of her baby son, Sasha Piqué Mebarak, whom she welcomed on 29 January in Barcelona, along with her partner, Spain footballer Gerard Piqué.
The 37-year-old Unicef Goodwill Ambassador, shared the photo via her Unicef World Baby Shower website, which aims to help malnourished children around the world.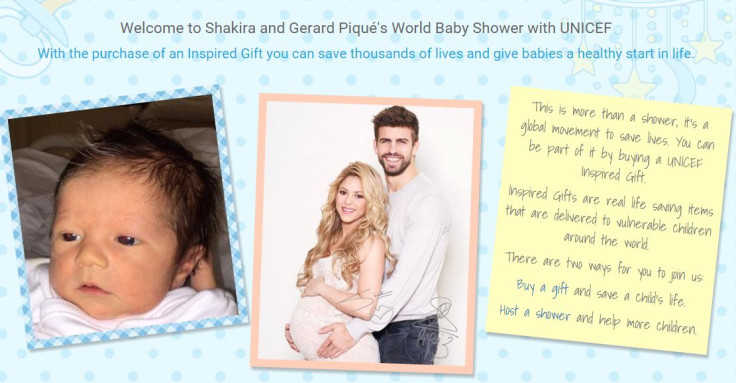 Previously, Shakira had shared a photo of his tiny foot on her Instagram account.
Shakira and Gerard met when they were featured together in a music video for the theme song for the 2010 FIFA World Cup in South Africa. They confirmed their relationship in March 2011, with a Facebook post and photograph of the two.
The Grammy award-winning artist and the Barcelona defender, welcomed their first child Milan Piqué Mebarak on 23 January, 2013.
"Everything is different," Shakira told People last year, speaking about motherhood. "Maybe the biggest change is that I think about the future more, what the world will be like for him when he grows up. But when it comes to living, it's all about the present. I'm finally able to really savor all of those little moments that, in the early days of my career, I was too busy thinking about the next thing to just stop, take it all in, and enjoy."