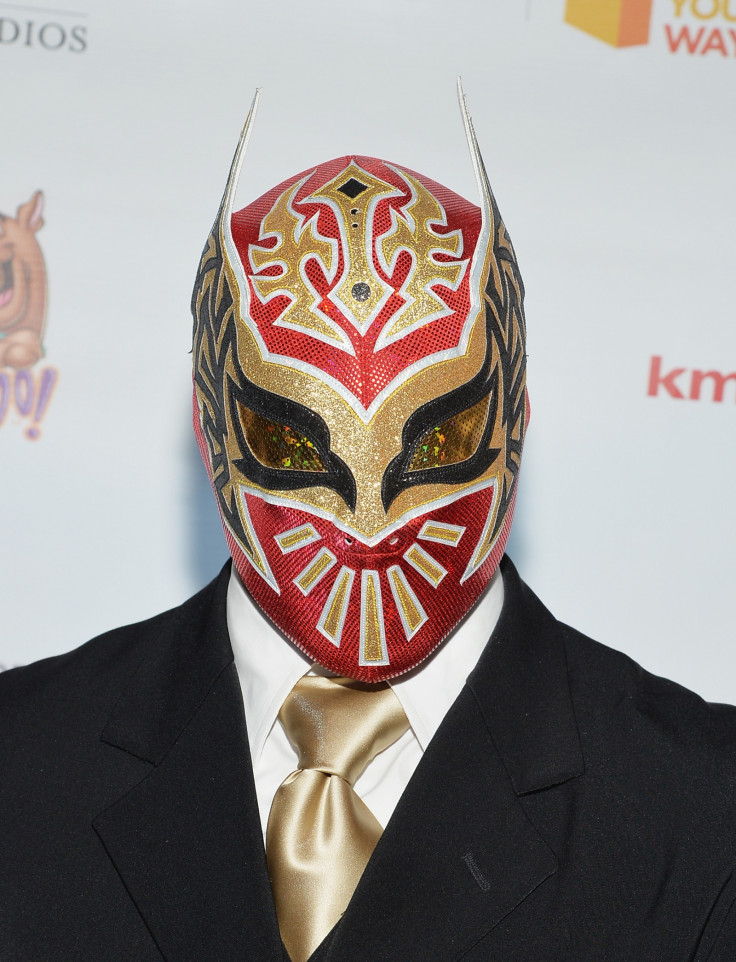 Raw superstar Sin Cara has reportedly lost his locker room privileges following his fight with Chris Jericho. The fight between the two wrestlers is said to have taken place while the WWE crew was travelling from Leeds to Glasgow on the night of 5 November.
According to Wrestling Observer, Lucha Dragon is still being punished for his run-in with The Ayatollah of Rock-and-Roll. Dave Meltzer, the publisher/editor of the Wrestling Observer, has said that Cara (real name Jorge Arias) had to dress alongside the extras that were brought in for the Brock Lesnar-Bill Goldberg segment during the latest episode of Monday Night Raw.
Meltzer also said Cara, who didn't go home after last week's Raw, was made to travel with the SmackDown crew last week as WWE didn't want him around other Raw superstars.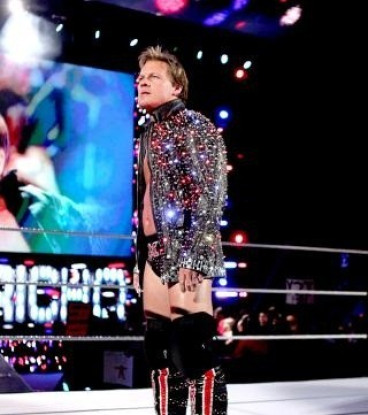 The altercation between Cara and Jericho broke out after Cara reportedly made noises while the duo along with the rest of the WWE crew were travelling on a bus from Leeds in England to Glasgow in Scotland.
Annoyed with Cara, the rest of the WWE talent told him to stop but when he ignored them, Jericho "more forcefully" told him to stop. But Cara did not stop and reportedly told Jericho to "f–k off", which lead to a brief altercation between the two wrestlers.
During the brief altercation Jericho reportedly bit Cara's finger. Next, Arias was kicked off the tour bus.
Cara and Jericho both have been involved in backstage fights in the past,too. Cara has had altercations with Sheamus and Simon Gotch, while Jericho has had a backstage confrontation with Brock Lesnar during SummerSlam earlier in the year.