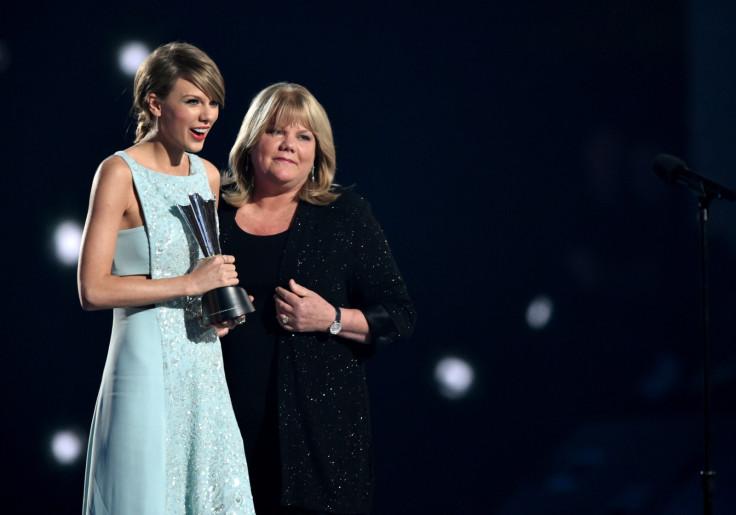 American singer/songwriter Taylor Swift apparently wants her mother to be maid of honour on her wedding day. The 25-year-old singer, who is dating Scottish singer/DJ Calvin Harris, wants to give more importance to her mother Andrea Finlay than her friends.
"Taylor would want her mom to be her maid of honor when the time comes for her to get married," a source told Hollywood Life. "It's very important to Taylor that when she gets married that her Mom is present at the wedding. She has told her Mom that she would want her to be her maid of honor and nothing would make Taylor happier than marrying the man she loves in front of family and friends and her mom completely cured of cancer to fully enjoy that moment. That would be Taylor's perfect wedding."
In April, Swift had revealed that Finlay was suffering from cancer. The Red hitmaker had confirmed the devastating diagnosis in an emotional post on Tumblr.
Meanwhile, Swift and the 31-year-old DJ are getting serious about their relationship. The couple apparently have affectionate terms for each other as well.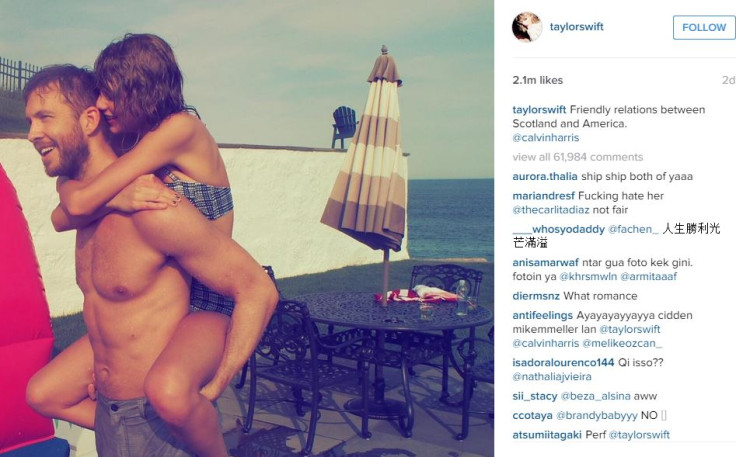 "Taylor always calls Calvin by his birth name, Adam, and never Calvin in private," a source told Us Weekly. "Taylor gets all dressed and glammed up whenever she is going to see him to look her best."
"She's head over heels," the insider added. "She hasn't been in love like this before!"
In an interview with Vanity Fair magazine, Swift revealed she vowed not to date someone who wants to change her. She said: "That was the way that I decided to go on with my life. Not looking for anything, not necessarily being open to anything, and only being open to the idea that, if I found someone who would never try to change me, that would be the only person I could fall in love with. Because, you know, I was in love with my life."