Taylor Swift: Camille Paglia calls Bad Blood singer a 'Nazi Barbie'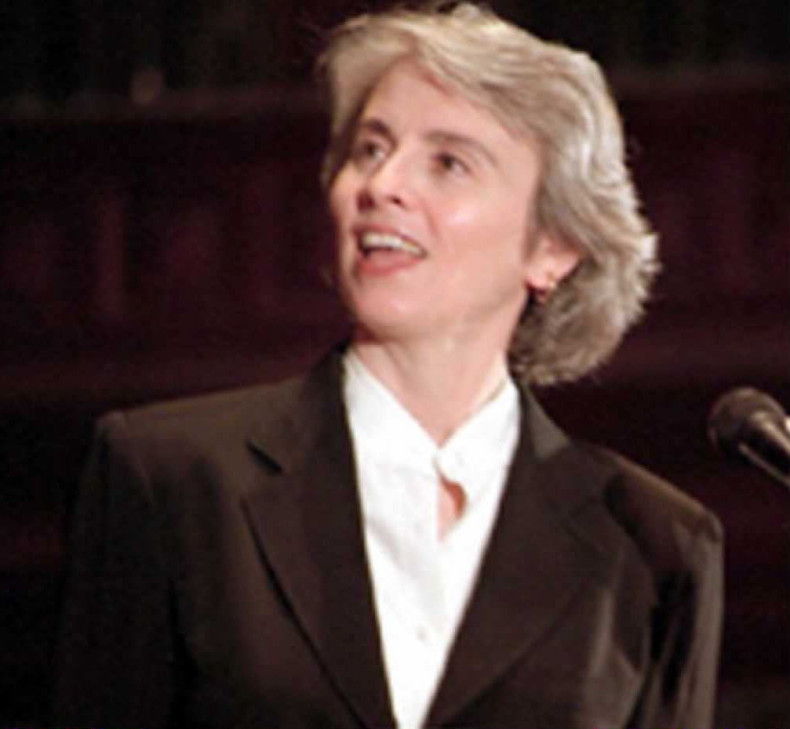 American feminist and cultural critic Camille Paglia is not a big fan of Taylor Swift. The 68-year-old took a swipe at the Grammy award winning singer and the trend of girl squad.
In an article for The Hollywood Reporter magazine's Women in Entertainment issue, Paglia called the Bad Blood singer a "Nazi Barbie" and feels she uses her famous female friends as a prop. She wrote: "In our wide-open modern era of independent careers, girl squads can help women advance if they avoid presenting a silly, regressive public image — as in the tittering, tongues-out mugging of Swift's bear-hugging posse. Swift herself should retire that obnoxious Nazi Barbie routine of wheeling out friends and celebrities as performance props, an exhibitionistic overkill that Lara Marie Schoenhals brilliantly parodied in her scathing viral video 'Please Welcome to the Stage.'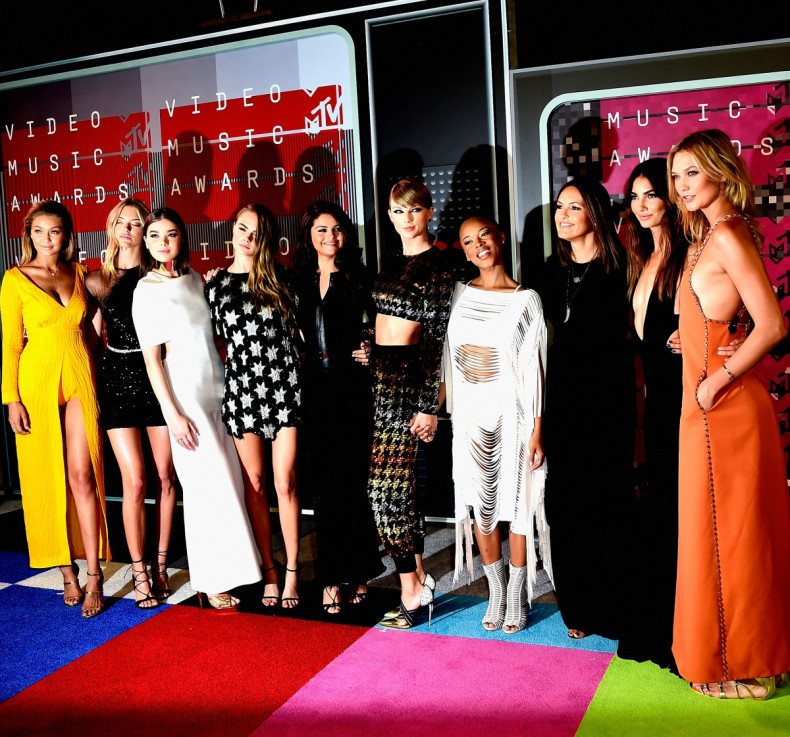 "Girl squads ought to be about mentoring, exchanging advice and experience and launching exciting and innovative joint projects. Women need to study the immensely productive dynamic of male bonding in history. With their results-oriented teamwork, men largely have escaped the sexual jealousy, emotionalism and spiteful turf wars that sometimes dog women," she added.
"Writing about Taylor Swift is a horrific ordeal for me because her twinkly persona is such a scary flashback to the fascist blondes who ruled the social scene during my youth," Paglia said.
Meanwhile, during an interview with Vogue Australia, the Red hitmaker gushed about her girlfriends. She believes her friends will never use her for fame.
She said: "I think one of my main goals in trying to preserve my sense of reality has been to surround myself with friends who have their own careers, and who don't need me for any sense of validation or social climbing, or a career statement."
"My friends have all solidified themselves in their own careers and so if they think that I shouldn't put out a certain single as a first single, they're going to tell me: 'That wasn't one of my favourites that you've played me Taylor', and I'm going to respect that opinion. I think it works both ways; your friends have to be confident in your friendship in order to be honest with you, and then you have to be humble enough to accept honesty," she added.