American singer/songwriter Taylor Swift is reportedly trying to convince, close friend Camila Cabello to leave the girl group Fifth Harmony and start an individual music career.
According to Hollywood Life, the 25-year-old Shake It Off singer feels the 18-year-old singer has more potential than her bandmates.
"Time and time again, Taylor has brought to Camila's attention that she has an amazing solo career ahead of her. It's gotten to the point where she keeps trying to convince Camila to do a solo album," a source said.
However, Cabello does not want to split from her group mates, Ally Brooke Hernandez, Normani Kordei, Dinah Jane Hansen and Lauren Jauregui.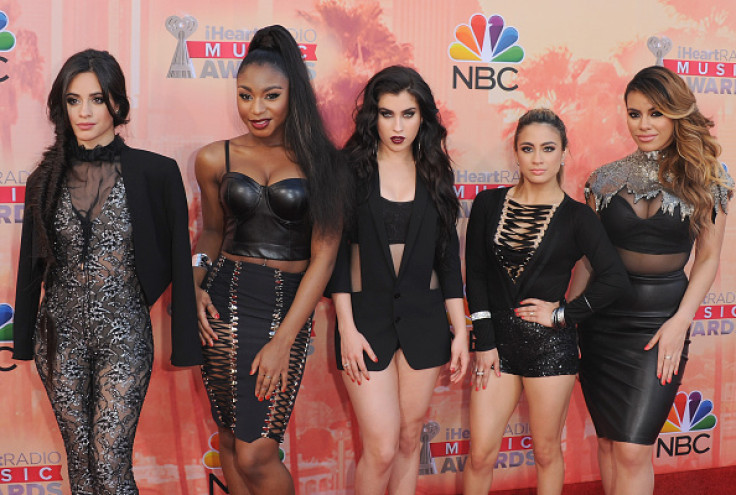 "She respects Taylor's thoughts and is always very cordial, but Camila doesn't want to really think about that as she loves being with the other girls of Fifth Harmony," the insider added.
Fifth Harmony shot to fame after finishing third on X Factor in 2012.
"It's like walking on broken glass, she loves being friends with Taylor, so she is definitely making it look to Taylor that she is considering it even though it isn't going to happen," the insider said. "She loves the Fifth Harmony experience way to much!"
Meanwhile, the Blank Space singer was awarded with the Milestone award at the 2015 Academy of Country Music Awards held at AT&T Stadium on 19 April.
At the ceremony, the Red singer received a touching tribute from her mother, Andrea Swift, who has recently been diagnosed with cancer.