With Valentine's Day just around the corner, many a heart would sure be beating harder and presumably pondering on whether or not to say those three words. It could be just saying "I love you", or going down on one knee and making a memorable proposal to last a lifetime.
Over the years, numerous celebrities have chosen 14 February to express their desire of taking their relationship to the next level. Some of them have got married on the special occasion, some have gotten engaged, while some have proposed to their loved ones. IBTimes UK has compiled a list of these celebrities who took the leap on Valentine's Day.
Harrison Ford and Calista Flockhart: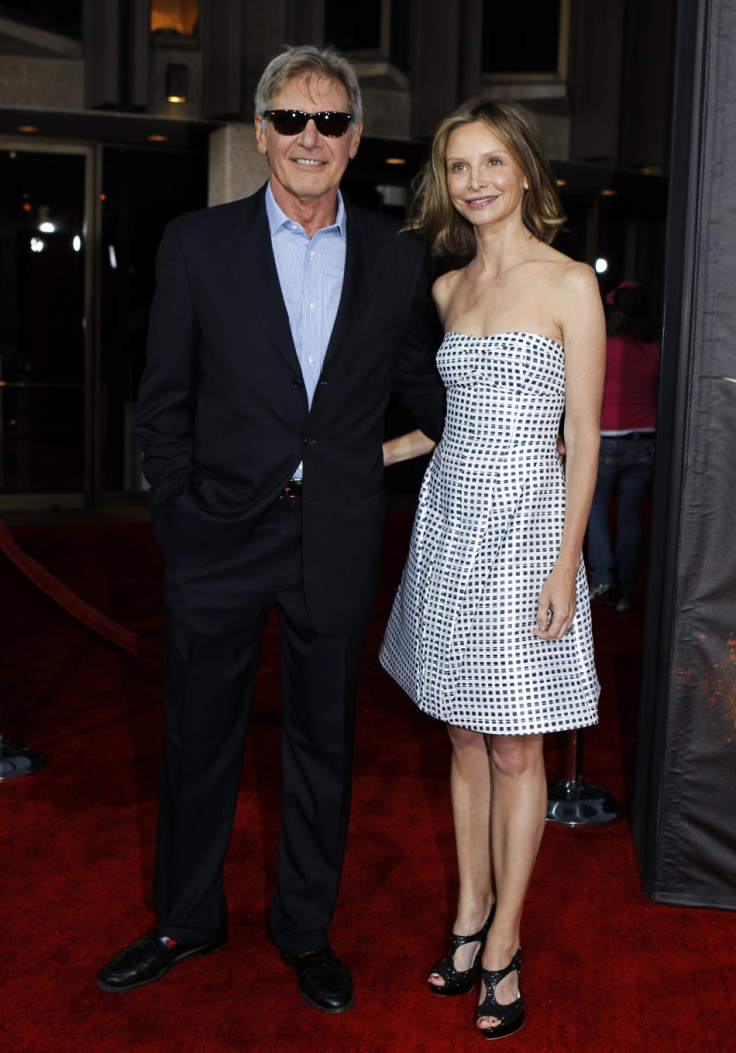 Harrison Ford met Calista Flockhart during the 2002 Golden Globes. Popular for his roles of Han Solo and Indiana Jones, the 73-year-old actor proposed to his lady love over the Valentine's Day weekend in 2009. With a 23-year age difference between the two, Flockhart and Ford, proved that age is indeed just a number. They got married a year later. They have an adopted son Liam.
Salma Hayek and Francois-Henri Pinault: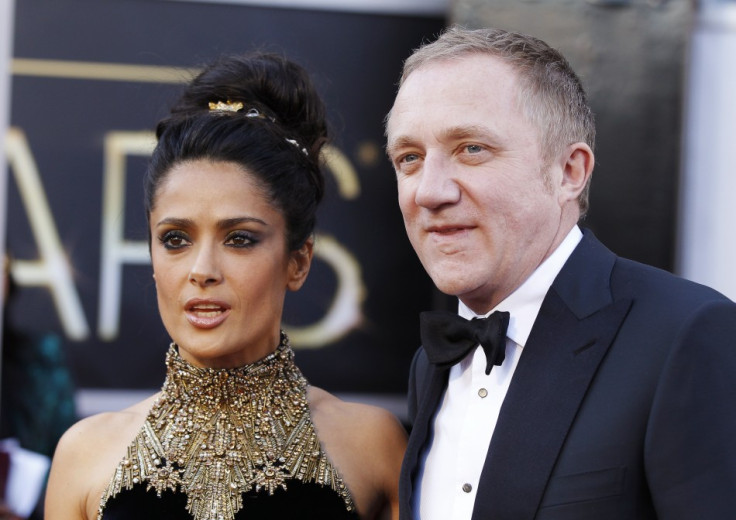 Hollywood actress Salma Hayek and French businessman Francois-Henri Pinault not only chose the most romantic day to get married, but they also chose the most romantic city to say "I Do". The couple got married on Valentine's Day in 2009 in Paris. The couple have a daughter together named Valentina Paloma Pinault.
Sharon Stone and Phil Bronstein:
The Basic Instinct actress got married to Phil Bronstein, executive editor of the San Francisco Examiner, on 14 February, 1998. The couple adopted a baby boy in 2000 and named him Roan Joseph Bronstein. However, their love paradise did not last long and they got divorced in 2004 citing irreconcilable differences.
Adriana Lima and Marko Jaric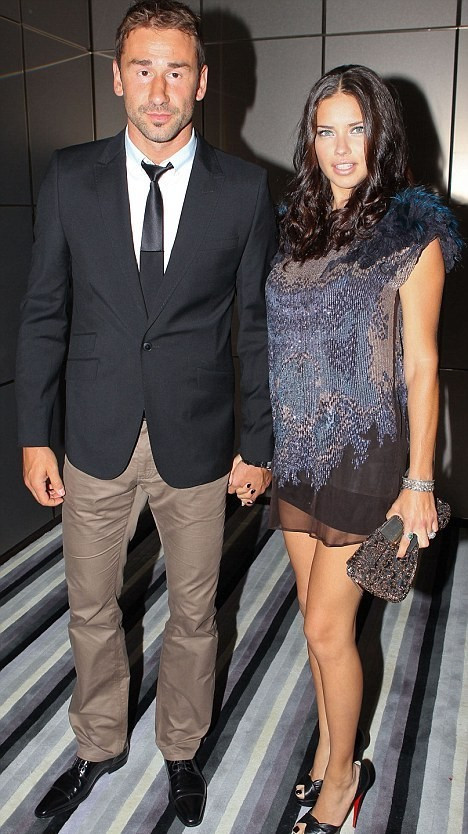 Victoria's Secret angel Adriana Lima and NBA player Marko Jaric made their wedding memorable in the most fun way possible. The couple eloped and got married on 14 February in 2009 in Jackson Hole, Wyoming. Nine months later their daughter Valentina Lima Jarić was born.
Pamela Anderson and Tommy Lee
Baywatch actress Pamela Anderson had the craziest Valentines Day weekend in 1995, which she spent with Motley Crue drummer Tommy Lee and 96 hours later, on 19 February they got married on a beach with Anderson wearing a bikini as her wedding dress. The couple have two sons together, Brandon Thomas Lee and Dylan Jagger Lee. Their marriage, however, did not last long as their got separated just three years after their beach wedding.
Meg Ryan and Dennis Quaid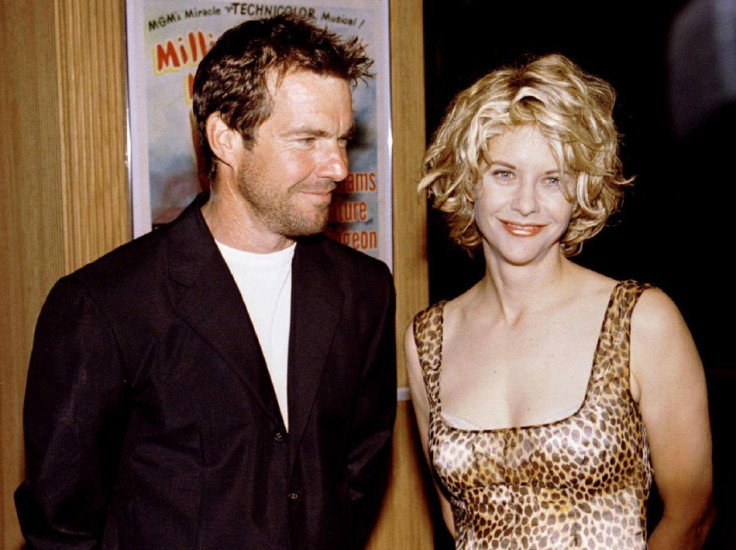 Meg Ryan married actor Dennis Quaid on Valentine's Day in 1991 after doing three movies together. The couple revealed that they fell in love during their second movie. Both Ryan and Quaid have a son named Jack Quaid, who was born in 1992. The couple separated in 2001.