Talk show host James Corden sent a message of support to the city of Manchester following the bomb blast at the Ariana Grande concert.
The pop star's gig descended into chaos after an explosion went off in the foyer of the arena just moments after she closed the show. Police confirmed on Tuesday that the death toll currently stands at 22 with a further 59 being treated in six hospitals across Manchester.
The British comedian learned of the tragedy while filming an episode of The Late Late Show With James Corden on 22 May and struggled to hold back tears as he offered his condolences to those affected by the atrocity.
"It shocks me every time we hear this sort of news, that attacks like this can happen," he began. "But especially when there are so many children tonight."
"Many of you will not have been in Manchester, but you will definitely have heard of it," Corden continues. "It's famous for incredible music: Oasis and Joy Division. It's the home of the invention of the first computer.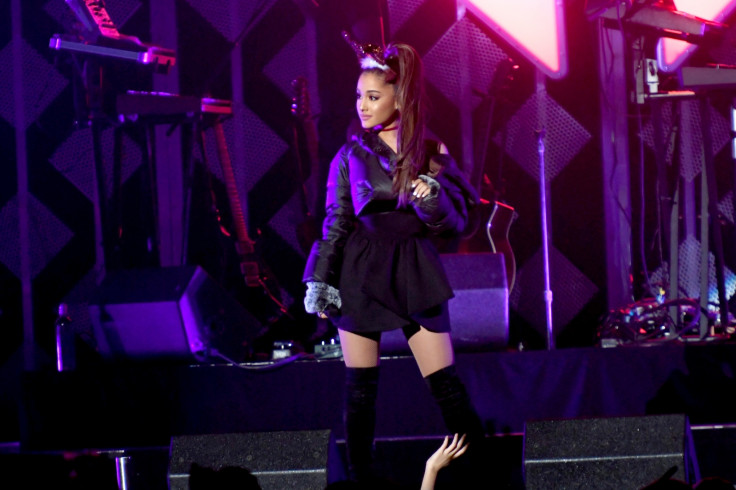 "It was the birthplace of the leader of the suffragettes, it's the home of the inventor of the first computer. It's a place full of comedy, and curries, and character."
He said: "I'm telling you, a more tight knit group of people you will be hard pressed to find. Strong, proud, caring people with community at its core. The spirit of Manchester will grow even stronger this evening. We'll all go to bed holding out little ones even tighter this evening."
Meanwhile, TMZ reports that a devasted Grande has suspended her The Dangerous Woman Tour indefinitely, adding that the singer was 'in no condition to perform'.