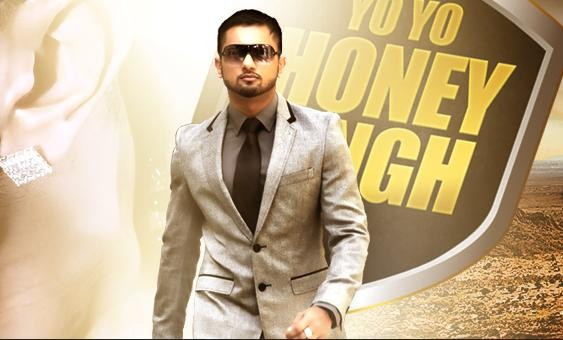 Indian rapper/actor Honey Singh, who is better known by his stage name Yo Yo Honey Singh, is the latest victim of a celebrity death hoax.
Rumours started after the picture of a man closely resembling Singh lying on a hospital bed in a critical state started doing the rounds on social networking websites.
His fans immediately took to Twitter to share their grief.
However, Singh himself took to his official Twitter account to prove that he is still alive and kicking.
A death hoax involving Fast & Furious star Paul Walker was swirling around the internet on the eve of his actual demise in a car crash in Los Angeles.
The list of celebrities affected by similar hoaxes is growing all the time, and includes comedian Bill Cosby, Bill Nye the Science Guy, Reese Witherspoon, Robert Pattinson, Margaret Thatcher, Phil Collins, Kris Jenner, Denzel Washington, Adele, John Witherspoon, Taylor Swift, Justin Bieber and Lady Gaga.
Meanwhile, Oscar-winning actor Morgan Freeman personally came forward to clear rumours and poke fun at fake stories suggesting he had died, assuring fans he was alive and well.