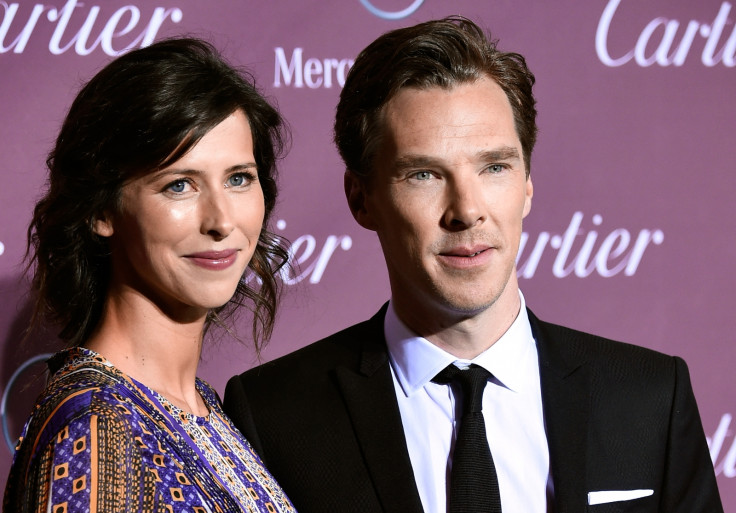 Sherlock star Benedict Cumberbatch will wed the theatre and opera director, playwright, actress and singer Sophie Hunter in a beautiful period property on the Isle of Wight in a romantic Valentine's Day ceremony.
Guests at the wedding are said to include actress Keira Knightley, Cumberbatch's co-star in the Imitation Game. Close friends and family are also said to be attending the nuptials.
The identity of the best man hasn't been revealed yet. Whether Martin Freeman, who plays Holmes to Cumberbatch's Sherlock will make an appearance remains to be seen.
Cumberbatch and Hunter are expected to go on their honeymoon in the immediate future.
The couple announced their engagement in the births, marriages and deaths section of The Times in November 2015.
Last month, the couple revealed they are expecting their first child together. It was previously reported that the 38-year-old actor planned to marry Hunter before she gave birth.
A year ago Cumberbatch said he was in no hurry to get wed: "I used to think that I'd get married by my mid-30s and have children. But now I think I can wait," he told the Mirror.
Speaking in January, a source told the Sunday Mirror: "The invitations have gone out already, which is very quick.
"It's shocked a few people but they want their special day to happen before they have the baby.
"The details have been sent out in an email rather than a paper invitation as time is of the essence.
The invitations are believed to be limited to family and close friends, all of whom have been sworn to secrecy about the location of the ceremony.
The source added: "They're planning the perfect day. Life couldn't be much better for them at the moment."
Cumberbatch and Hunter have known each other for five years after meeting on set of 2009 movie Burlesque Fairytales, but dated for just five months prior to their engagement.
Rumours about the pair dating started when they were first spotted together watching the French Open tennis in Paris in June.